AND SHE'S GREAT IN BED TOO!!! – Rewarding Her Behavior (Part 2) Starring Sophie Germano
|
Embedding

Embedding Instagram posts is an easy way to add Instagram photos and videos to the stories you want to tell on articles or websites. You can embed your own content as well as photos and videos from public profiles. As always, people own their Instagram content, and embedded posts give the proper attribution by showing the username and linking back to the original content on Instagram.

Source (Read More): https://www.instagram.com/developer/embedding
Moral Of The Story (Out Of Know Way Comes A Better Way)

Click on this link to review Part 1 of this PH Rewarding Her Behavior article.
Let's be rational…
The opposite of dis-ease and complication is ease and simplicity, so in the name of a more simple and easy new and improved approach to social interactions on Planet Earth, we hold these following truths to be self evident.   
People do what works. Identify the payoffs that drive your behavior and that of others. #DrPhil pic.twitter.com/NhXB3Y2Sxv — Dr. Phil (@DrPhil) February 3, 2015
Sofie in her own mind, body, and soul, holds the notion that she is great <>embed</> (in bed), as well as in many other situations and places, and Her Behavior, which she is the owner of as a brand, is showing and proving it to the world audience, with the reward for Her Behavior being reassurance, confirmation, and an official endorsement from Mighty Mighty PimpHop.com Life Experience Magazine for the sake of an increase in her own self confidence and self worth.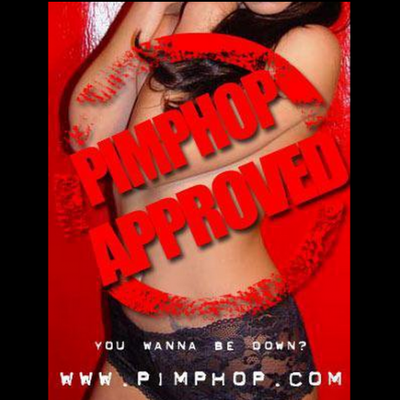 Show em' how it done Sophie!
Rylan Branch
Janitor/ Maintenance Man
PimpHop.com Life Experience Magazine.
Established in 2002
Keeping it "P" till 3003