PAID SLUT STATUS – Keeping It "100 Million" In The #NewEconomy Starring Julie Kay
|
Julie Kay

@JulieKayXXX
Business Model /Â New Independent XXX star /99 problems and they can all be cured with dank weed and rough sex / To shoot Contact me direct: joliekhenderson@gmail.com paid shoots.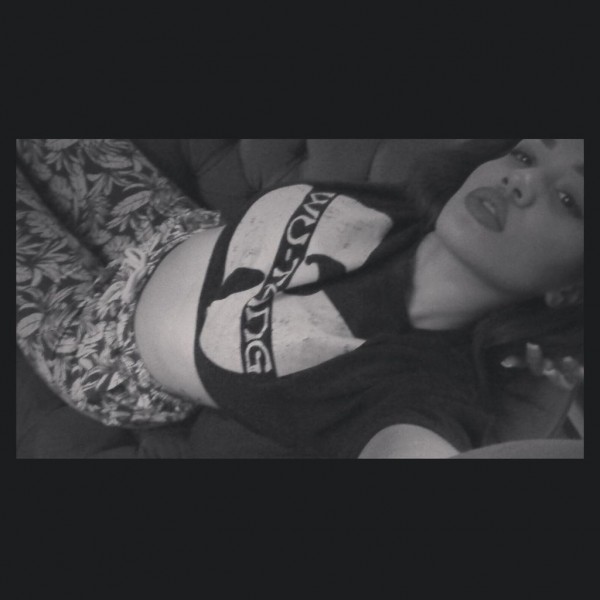 Slut

Slut is a term applied to an individual who is considered to have loose sexual morals or who is sexually promiscuous. It is generally pejorative, and is most often used as an insult, sexual slur or offensive term of disparagement (slut shaming) against girls or women. It originally meant "a dirty, slovenly woman," and is occasionally used to refer to men, requiring the clarification term of male slut. However, there have been attempts to "reclaim" the word for girls and women, and some individuals embrace the title as a source of pride.

Source (Read More): http://en.wikipedia.org/wiki/Slut

Moral Of The Story (Solution/Being Honest With Ourselves)
Dr. Phil often says that the difference between winners and losers is that winners do things that losers don't want to do. Are you willing to do what it takes to succeed in life?
Welcome Home!
Turning our attention to the ever increasing important subject of employment opportunities in the #NewEconomy, Julie has recently uttered a statement from her authentic self, through her fingertips, and on to Twitter, that may very well be the ultimate solution in regards to what we need to focus in on for real profitability with online Social Media and Digital Technology services, to the the extent that we have added to her bio a very important title description for the type of model that she actually is, which is a Business Model, and with that said, lets see if we can provide a global economic solution by simply simplifying the situation by bringing the matter of economics back to its most basic and fundamental roots via the world's oldest profession.
Simply put.
It (PimpHop.com) is what Julie Kay likes, it's what Kim Kardashian West likes, and we can and will even go as far as saying that it is  what Mary Magdalene likes, to help shed some light on the seriousness and depth of the matter being discussed.
We are here at Your Friendly Neighborhood PimpHop.com to help those who are of the like be, do, and have what it is that they like, and it is what I personally believe is the necessary thing for yours truly and all of our cast members and participants in the cause to succeed in life, which is to help others to succeed and attain satisfaction in life.
A "True To Ourselves/ True To The Game" perspective to consider.