Coming Soon-"Tweet Of The Week" Contest
|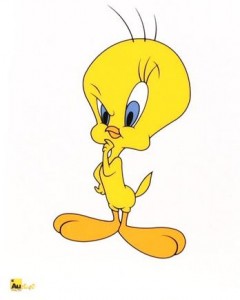 This contest is in its ALPHA stages of development.
More Details T.B.A.
Stay Tuned!
$150 Dollars Goes To Whoever Comes Up With The Most Inspiring and Original Quote or "TWEET" For The Week.Friends On My List Select Winner!
Time to lively things up around here.
You Know The Rules.
Stimulus Is LAW,
Put It On The Card!
Written By
R. Branch
Code Name
Scotty Pimpin