WHITE SLAVERY – The Truth About Star Wars The Force Awakens According To George Lucas
|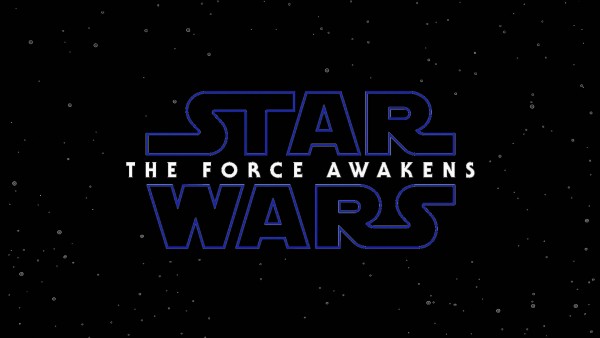 White Slavery

White slavery, white slave trade, white Slave Traffic and white slave historically refer to the enslavement of Europeans by non-Europeans, as part of the Arab, Barbary and Ottoman slave trade.

The term can also mean sexual slavery, including forced prostitution and human trafficking.

The term may also refer to captivity narratives, stories of people captured by enemies whom they generally consider uncivilized, e.g.

Emanuelle and the White Slave Trade, a 1978 Italian sexploitation film
White Slave (film), a 1985 Italian horror film
White Slaves (film), a 1937 German film directed by Karl Anton
White Slave Ship, a 1962 film
White Slave Traffic (film), a 1926 German silent film directed by Jaap Speyer
The term also appears in legal acts directed against the practice:
International Agreement for the suppression of the White Slave Traffic
White-Slave Traffic Act, also called Mann Act, a 1910 United States federal law

The term may also refer to

White slave propaganda, the use of light-skinned African American slave children in abolitionist propaganda in the antebellum United States

White Slave, autobiography of chef Marco Pierre White
The White Slave, a play by Bartley Campbell

Source (Read More): https://en.wikipedia.org/wiki/White_slavery
George Lucas says he sold 'Star Wars' to 'white slavers'

Kelly Lawler, USA TODAY11:04 a.m. EST December 31, 2015

In an interview with Charlie Rose this week, the Star Wars creator, and recent Kennedy Center honoree, spoke about the franchise and the deal, and compared Disney to "white slavers."

"I sold them to the white slavers that takes these things, and…," he said in the interview, before deciding not to finish the sentence.

Source (Read More): http://www.usatoday.com/story/life/movies/2015/12/31/george-lucas-star-wars-disney-white-slaves-charlie-rose/78123226
Moral Of The Story
Click on the images above to review the PH Star Wars articles.
Whatever you focus on, you give strength to…what are you focusing on? #Focus https://t.co/4bCXxiVeMb — Creflo Dollar (@Creflo_Dollar) March 18, 2015
"That's what this effort is all about. It's about creating a world where women shine." —FLOTUS on #LetGirlsLearn: http://t.co/8n1tGpQJME — The First Lady (@FLOTUS) March 23, 2015
Life=Women+Money & #Hollywood Aint Nuthin But Some Words And Pictures. Guess the PIMP thing 2 do is VISUALIZE it tho! pic.twitter.com/wWiqzn2jHN — PimpHop.com (@PimpHop) March 17, 2015
And for the record, the views expressed by George Lucas do not necessarially reflect the views and opinions of Rylan Branch and PimpHop.com Life Experience Magazine.
A Happy and Prosperous 2016 to you and yours.