3RD EYE GIRL – Prince Is Forever Keepin' It "P" With His Brand New Squad On SNL!
|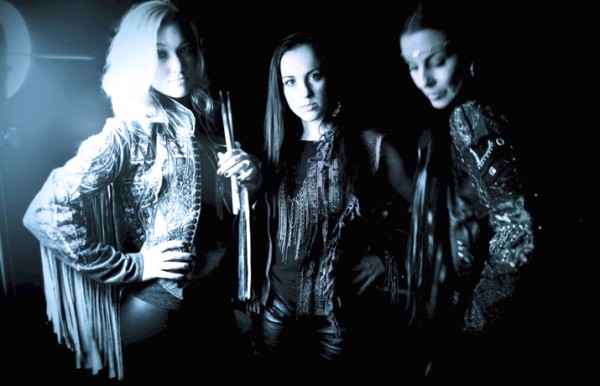 3RDEYEGIRL
@3RDEYEGIRL
… ONE OF THE GREATEST FUNK-ROCK BANDS EVER. http://ARTOFFICIALAGE.com http://PLECTRUMELECTRUM.com http://facebook.com/PRINCE http://3rdeyegirl.com
3rdeyegirl

3rdeyegirl, stylized as 3RDEYEGIRL, is the current backing band for Prince. It is an all female trio consisting of the Canadian guitar player Donna Grantis, American drummer Hannah Ford and Danish bassist Ida Nielsen. They released the LP Plectrumelectrum on September 30, 2014.