See You At The Crossroad – PH 2012 Half Yearly Report July 01, 2012
|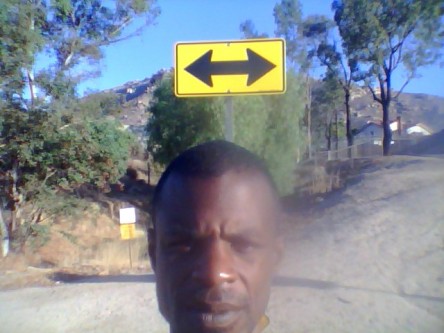 "A Man Has To Go Back To The Crossroad, Before He Finds Himself."
James Brown – The Hell Album
Congratulations!
We have made it to the half way point for the year 2012 intact, so lets be thankful.
This is the half yearly report in which time is devoted to reflection on the story from the starting point which in this case was on December 31, 2011 to today's date of July 1, 2012 and as a reward for a job well done, the boss has afforded me with some vacation time in which to rest and reevaluate the story based on the current footage available up to this point for the consideration of wise editing decisions for the greater good and even more effective results in the second half of 2012, which as usual, begin with
the consideration of some different perspectives.