Starbucks Refreshers Taste Test – PH Job Creation Solutions Friday July 13, 2012
|
Handcrafted Beverages

Swing by one of our stores for new Starbucks Refreshersâ"¢ handcrafted beverages. These low-calorie drinks are made with real ingredients like whole blackberries, lime slices and fruit juice, and are combined with Green Coffee Extract for a thirst-quenching boost of natural energy.

Read more here: http://www.starbucks.com/refreshers/en-us
T.G.I.F. (Thank God Its Freeday)!
Real quick.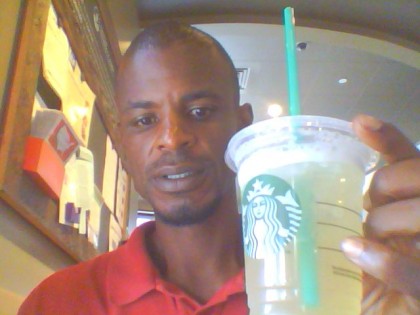 More often than not, the best way to demonstrate the effectiveness of an idea, is simply to execute the idea so that it demonstrates its own effectiveness, and in this particular case as of current press time at 2:15 PM, lets simply say that this is a job that needs to be done as someone must do the taste testing, and with your continued support and viewership, we can and will create more opportunities for enjoyable life experiences as sources of enjoyable employment.
A different "jobs report" perspective to consider.