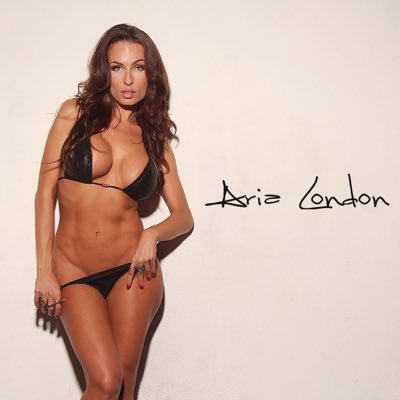 Click on the image above to review Part 1 of this article.
Thinking out loud
Aria.
Let's do it like this.
We will turn it into a HIT movie or T.V. show and all become multi-millionaires in the process.
We can add in words and pictures from here, and I will put together a magical storyline and script that has us written in to win.
RB