SO YOU WANNA BE A VIP? – Starring Kylie Jenner, Kourtney Kardashian, Miley Cyrus, Khloe Kardashian, Kendall Jenner
|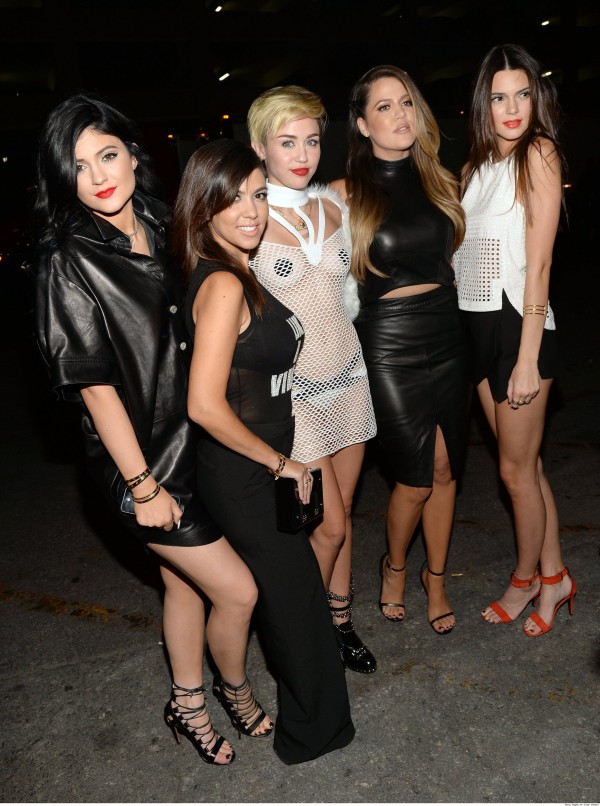 Cast Members On Instagram

@kyliejenner, @kourtneykardash, @mileycyrus, @khloekardashian, @kendalljenner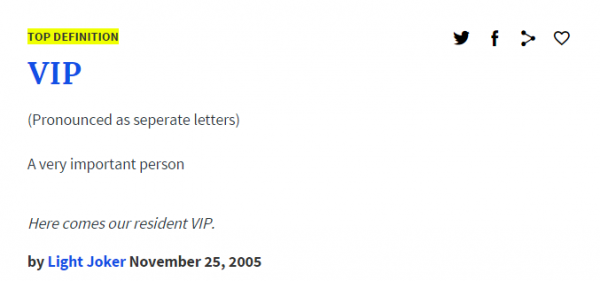 Moral Of The Story (Hollywood Pimpin Solution)

Life=Women+Money & #Hollywood Aint Nuthin But Some Words And Pictures. Guess the PIMP thing 2 do is VISUALIZE it tho! pic.twitter.com/wWiqzn2jHN — PimpHop.com (@PimpHop) March 17, 2015
Dr. Phil's Ten Life Laws

Life Law #1: You either get it or you don't.
Strategy: Become one of those who gets it.
Source: http://drphil.com/articles/article/44
She wanna be a VIP and that's what social media is most frequently used for?
Ok, I get it, I get it, and it sounds simple enough, so why make things complicated when they really dont even need to be?
Now, lets keep this show on the road and moving forward.
A "make it happen" perspective to consider.