Stimulus Package #1- "Girls Just Wanna Have Fun" Movement Presents-The Pimp-Hop-U-Larity Contest
|

Thursday
November 13, 2008
Operation Change
Back By Popular Demand-
Stimulus Package # 1

"Girls Just Wanna Have Fun"

Movement

Presents!!
The Pimp-Hop-U-Larity Contest!
(Editors Note)
To everything there is a SEASON, and the experts say that it has much to do with TIMING.
Today is a special day as we  bring back some of the
X-Files that were put away for this special day.
As The FEAR FACTOR begins to lessen,
or SHIFT to a
FEAR OF BEING LEFT BEHIND WITH THE SAME OLE SAME WHICH DOES NOT PRODUCE GOOD RESULTS,
This Stimulus Package will be implemented to ensure that things move forward for those who are willing and able to embrace CHANGE!!
With That Said,
Its The Same Ole Story As It Has Been.
The Party Never Stops @ Planet Pimphop.com
You Need To Swing Thru!!
V.I.P. On Me, and Be Sure To Bring Your Girlfriends-
On With The Show!!!

Spring Forward/Fall Back—>(From October 2007)

PimPHoP-U-Larity Contest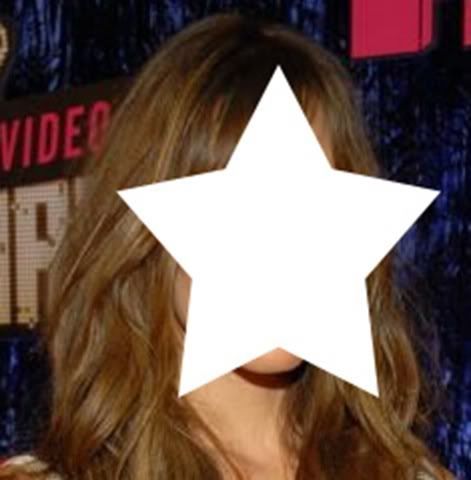 Greetings Earthlings.
Back @ You One More Time for your Mind~!
Is RB, Code Name Scotty Pimpin,
from the Electric Sky Church , AKA
Mighty Mighty PimpHop.com Internet Magazine
In the Name Of Supply & Demand,
I have made the Decision to open up the doors,
and let it all fall.
In The Month of October,
We Are Proud to Bring You the Infamous

PimpHop-U-Larity Contest


How It All Started->
Upon a Tip From A Good Friend, I decided to go ahead and
send out a Bulletin on Myspace for our daily activities.
Ordinarily, its not something that I do, as
I seldom Read them (Bulletins), yet that is just ME.
Yet, interestingly enough, the response was OVERWHELMING,
so,like the experts say…..DO WHAT WORKS!!!!
Details->
On That Note, the format is actually quite simple and workable.
Each Week, and Month, We will be featuring the hottest
ladies on Myspace.com,Facebook.com,_____.com or
"REAL-LIFE.com" (Is That URL Taken?)
whom we believe Have What It Takes.
Its Up to The Viewers to Decide, who Really Gets The Job Done.
An Extremely Simple Process
Simply Complete The Application at the link below, to have your profile reviewed.
If you fit the criteria, you will receive a response within 48 hours of your inquiry.

Application Form Link Click Here

The Prize-
Based on the feedback that we receive from viewers, we will each month feature a contest winner,
which will lead to greater exposure and notoriety for your Myspace, Facebook, or other specified Internet Profile.
More Friends More Comments as well as the chance for
an exclusive feature on the
Best & Most Infamous Publication In The Milky Way Galaxy


It Gets BETTER!!!!
My Good Budddy and Photographer Extraordinaire,
Ryan Dwyer, A.K.A R-Dizzle, will be browsing through the list, taking into consideration that one of these young ladies may very well have made it to
The Right Place @ The Right Time.
He will then make a determination in regards to whether or not she is worthy of an Exclusive Photoshoot.
Who Ever Said The Sky Was The Limit,
Must Be Still Stuck Under It!
Ryan Dwyer Photography Link Click Here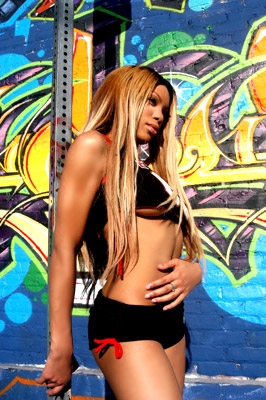 ..
With That Said, The Doors Have Now Opened,so Ladies, where you go from here, is Entirely Up To You.
She May Think That She Is Popular,

But does she have what it takes to be
PimPHoP-U-Lar??
Let The Games Begin
PimpHop.com Internet Magazine
Established in 2002
Keepin it "P" till 3003