So..Does Your NEW President Eat SWINE? REPOST From 06 Novemeber 2008
|
(Editors Note- 30 April 2009)
Lets make a deal.
We will watch you do the IN Thing,
and you watch US do the RIGHT Thing.
If you are still around, we will sit down,
have some drinks, and compare notes.
Agreed?
Here's To GOOD HEALTH.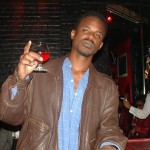 Written By
R. Branch
Code Name
Scotty Pimpin


(End Note)
…………………………………………………………..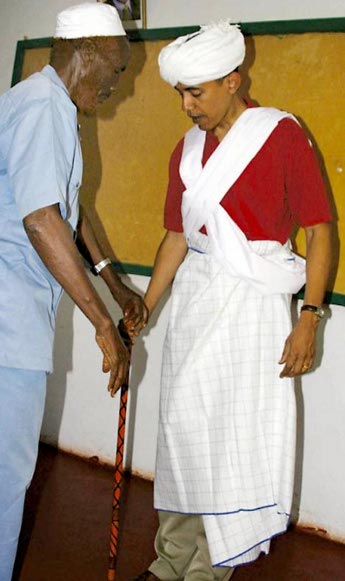 Greetings Earthlings, and Welcome Back to
The Greatest Show In The Galaxy.
Starting Off On The Right Foot With Pimp Cane In Hand,
amongst many firsts that have been realized within the past 48 hours, we will conclude that B-Rock and his Admin will be the first to come into the position of the Highest Office and provide INTELLIGENCE Briefings as opposed to receiving them, so on that note, follow along if you will.
Listen Close Kiddies. If You Desire
WINNING RESULTS, it is in your BEST INTEREST to follow
WINNING EXAMPLES. and while the
U.S. Constitution allows for freedom of diet
(For The Most Part), amongst being the first African American President, we should add a minor detail to the story which would be the first African American
NON PORK EATING president in the history of America.
An oldie but goodie that rings true is that
YOU ARE WHAT YOU EAT, FROM YOUR HEAD DOWN TO YOUR FEET,
Lets look at what a Porkless Diet may entail for your benefit and cool factor increase which is what brought us all here in the first place.
SWINE– currently known as PIG in the western world.
Attributes-Filthy-Greedy Of Gain-Inability To Clean Up Its Own Environment After Making A Mess Of It.
Already in the record books from the Obama Administration is the most well organized & well ran campaign, which for all intensive purposes, is the opposite of a SLOPPY campaign.
Google the word SLOP and you will become enlightened.
So, outside of any particular religious or cultural beliefs and giving any favoritism or scrutiny towards anyone's particular preferences, this is simply a format of a working example to follow in your quest to reach
Official Pimpin Status.
Winning results Require a Spirit of Sacrifice for the Greater Good.
If you simply cannot resist the flavor, a healthy alternative known as TURKEY BACON and other alternatives are available as a great starting point in your quest for CHANGE!
Eating Pork Is NOT "P".
In Closing, we will simplify even further.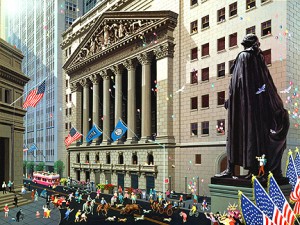 This Little Piggy Went To The Market.
And This Little Piggy Went To The Store.

And This Little Piggy Cried WEE WEE WEE, and Ran All The Way Home.
Wall Street Stock Market – In a state of CRISIS.
Main Street Storefront -In a state of CRISIS.
Home Mortgage Industry – In a state Of CRISIS.
Stay Tuned, and remember The orders from UP TOP!
ALIGN YOURSELF WITH A CAUSE WHICH IS GREATER THAN YOURSELF!!.