R.B.'s Quick Fix Economic Solutions
|
Yader Deeder Dader.
I was expecting to get philosophical, yet the women of the world are keeping me extremely busy these days, in a good kind of way.
With the response from last weeks post, I will now dub this as
"DIGGIN IN THE CRATES SUNDAYS" so here we go.
 

If you are experiencing financial hardships, here is a solution to consider. Watch the following video clip from a popular late 70's hit by
Shalamar called Take That To The Bank.
Memorize the lyrics of this song and sing along from behind your monitor or even when you are out and about.
For increased effectiveness, learn the dance routine that you see in the video clip and apply the same steps. Your financial condition will change for the better to the degree in which you execute and master these tasks.
Again, no preaching from me today. Just know that
time is money and money is time,
and a good time leads to good money.
The way things are for many, Im sure you'll probably try ANYTHING, which is why I made it simple, and you can do it all by yourself or with company.
For as a man thinketh in his heart, so is he. Proverbs 23:7
Its a Rap, and in the words of
Bishop Don Magic Juan,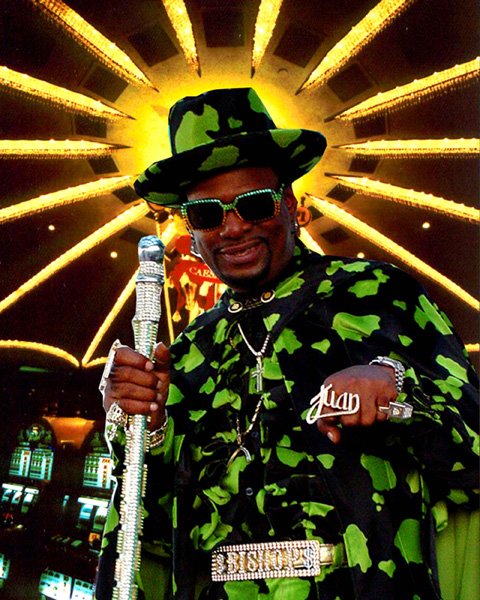 we say-
CHUUUCHHHH!!!