The "GIRLS JUST WANNA HAVE FUN" Movement- July 09 Recap
|
Per YouTube NOTICE
This video contains an audio track that has not been authorized by WMG. The audio has been disabled. More about copyright
Welcome Home! This month has been a very prosperous and productive one, and I have been in search of the steps required to give our viewers even more buck for their bang. When I logged on this morning, reviweing some unrelated conent actually led me to a link that was posted on YouTube, and since it had a familiar and interested ring to it, I decided to go ahead and check it out. It was then that I recalled that I was actually in the location that the production took place.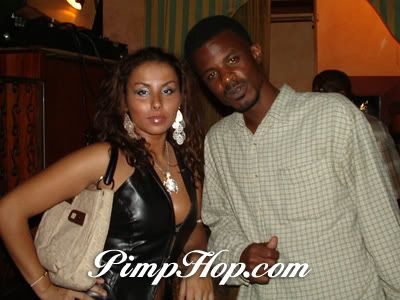 The name of the venue is The Garden Of Eden, which was a popular venue during the time that the event took place in 2006. I then noticed something odd. The audio was not coming through, so I checked the settings on my laptop and saw that everything was as it should be on my end. Upon further investigation, I noticed the audio copyright notice which is quoted above . Perhaps what I have heard is actually true and correct, which is that the best way to gain attention many times is through simply  not seeking it, and in all honesty, I have not seen this video in at least 18 months, when it actually did play with the audio intact. Interestingly enough, that was also around the time where I actually had an interest in going out to events, and the music industry in general had at least one or two artist that had some music that I could take interest in. I wont say the name of the artist or track that was playing in the video, but I will say that the artist and group actually used to be quite popular with a few platinum albums to their names. As a hint for those interested, it was an artist who made a song about a particular style of athletic shoes, which for whatever reason, is actually the name of the aircraft that current President
Barack Obama uses for his business trips. Who would have guessed, but like they say, everything happens for a reason. Anyhow, keeping this all very easy, which is how I prefer things to be, I am now reintroducing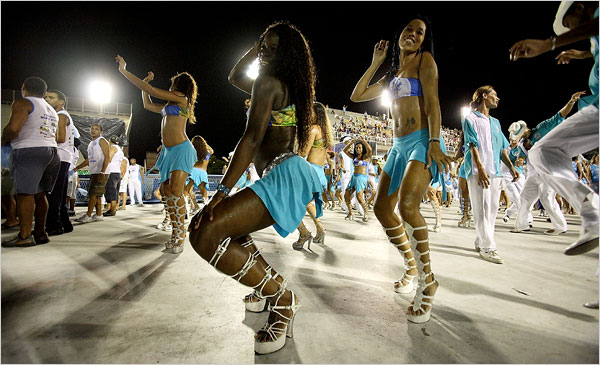 The Girls Just Wanna Have Fun Movement, for those interested in such a thing.
It is a simple case of doing something yourself, when you want something done right! I have actually secretly been waiting for others to pull up the rear in regards to events and productions in Hollywood and other places globally, while I focus on the literary duties of this publication, yet my patience has ran out, as I believe is the same with many other people who have been in search of that certain something.
My experience has shown that many young and attractive women do have an interest in being televised or involved with some form of a production in Hollywood, and likewise globally. Many men actually have also expressed an interest in being involved or at least in the same atmosphere of the fun. Again, for me, its simple, and
speaking from the soul, it does tend to irritate me when others make things complicated, so once AGAIN, in order to stimulate the global economy and get things back on track, job creation is necessary to achieve this goal.
Also, for some bonus pimpformation on this last day of the month, 31  July 2009, I believe that it will be shown that one of the most effective forms of health care and therapy on the planet is when women are in a position and position which allows them to have a good time, and feel free to enjoy themselves, along with men who are able to enjoy themselves, by being around women who are enjoying themselves. Heaven only knows why their are children who are alive and well at this time, whose parents actually came together through a chance meeting at one of these types of functions. So with that said, its still the same ole story which is……
On With The Show!
A different perspective to consider.
See You At The Top
( And Bring A Friend!!)