Introducing A. Dub – Newest Member Of "The Club"
|
"show ME off to THEM!!"
………………………………………………………………….

We can show HER off to YOU, or show YOU off to THEM.

Which One Do YOU Prefer?

Staff
(T.G.I.M.) Thank God It's Monday.
I arrived at my work station to start the day, and found just what the doctor ordered in my inbox.
While watching a show about the history of Macintosh and Apple Computers, I heard and saw a few interesting details, yet my stance is that with PimpHop.com, I never seem to need to build the brand, as it actually always
builds itself
, and due to the fact that
A Dub
is a San Fransisco native, I feel it best to
let her show you
what the
LIFESTYLES
part of this online publication represents as a sneak peak of whats in store for the near future.
It's as easy as A-B-C or
One
Two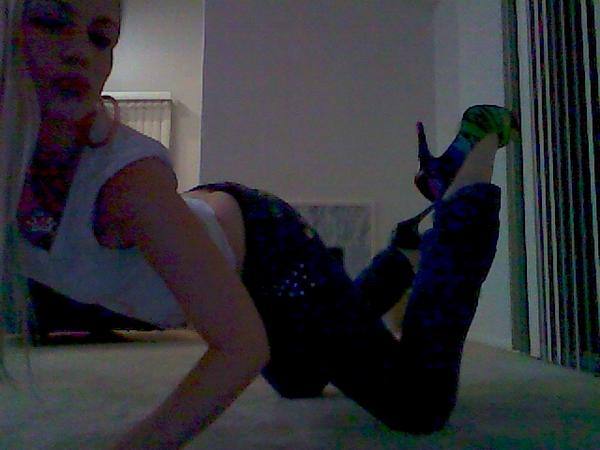 Three
We left the windows tinted on the last image as an indication and prediction that it's gonna be a hot summer!
I love my job, and the pay is great too.
Stay Tuned.
A different perspective to consider.