Jay Z Decoded – PimpHop.com Book Preview
|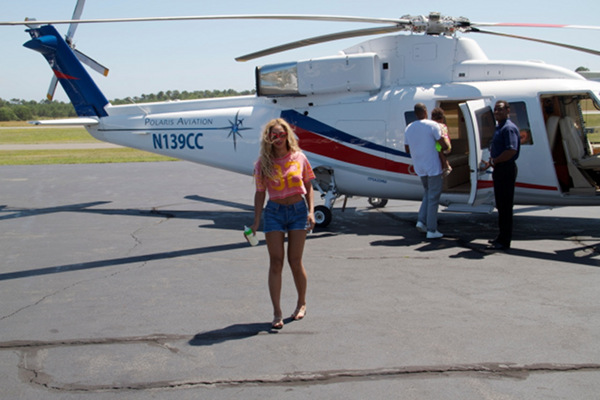 Wait a minute! As if followers of urban culture and folks of color in general have an interest in literature and rappers and other celebrated culture icons actually compose literature(just kidding).
If however, that imaginary and far fetched idea is actually close to reality, for all we know, individuals may become inspired to start up media companies and online publications that revolutionize the publishing industry as a whole.
In actuality, big pimpin', is simply an effect that is a result of a cause known as big thinkin', and with the upcoming release of the new book by Jay Z entitled Decoded, things are beginning to take shape in ways that the Average Jane/Joe would at first deem as a bit out of this world.
The Bill Gates Jay Z image was taken backstage at the Donny Deutch The Big Idea studio set in which both were appearing on the show for that particular episode in two different segments, while the commentary on the photo is from someones imagination which I just had to display here in this entry due to its shockingly accurate relevance as this book release is in partnership the Microsoft's Bing search engine with some never seen before marketing and promotion concepts for the books release.
Microsoft Bing & Jay-Z Partner Up with a Contest for Fans

Starting today, a few new pages from Jay-Z's Decoded will be revealed in new locations, in about 15 cities around the globe. Fans may use Microsoft's coveted Bing search engine to locate the pages either on the internet or in the real world. There is also a contest involved in all of this? You bet. Fans who are able to locate each page can prove their feat by texting unique and specific codes found on each page to enter the Decoded contest. Each fan who finds a page is entered into a drawing for various prizes, and all will be eligible for the grand prize of two tickets to see Jay-Z perform on New Year's Eve in Las Vegas, Nevada with another music legend – Coldplay.

Read more at Suite101: Jay-Z: DeCoded In His New Book & Partnership with Microsoft Bing http://www.suite101.com/content/jay-z-decoded-a298227#ixzz14oVLthGr

In closing, let the record reflect that the book is a highly recommended buy in regards to any in pursuit of Pimp Status as the two individuals pictured above are both successful due to their excellence in coding and blueprint developing capabilities all in the name of selling great conversation, affectionately known in urban culture as The Pimp Game.
A different perspective to consider.