MY LADY FRIEND IS JEWISH! – PH Global Social Relations Initiatives Starring Yosefina Us…….
|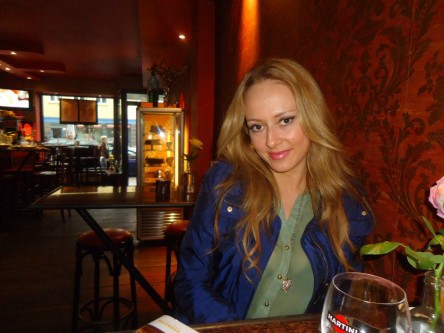 Hey yall, this is my friend Yosefina, so say whats up!
Not that her religion matters more than all else, as in the total scheme of things, its whats in the heart of a person that matters most, but in the name of  having something fly to say on #FearlessFriday, that is sure to grab some attention and inspire some curiosity, well, um, yeah…. my lady friend is Jewish, so what of it?
See the image up above? That is Jerusalem for-real, like you probably read about in The Bible, and well, she has actually really been there before, along with plenty of other places around the globe, and she, like Albert Einstein is actually from Germany which is where she is geographically located in the header image above as well as the one directly below this paragraph.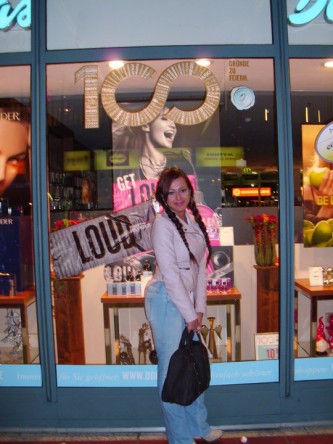 Her educational and social relations value alone is worth a few billion U.S. dollars, and she actually gets it, as she sits and usually quietly observes the PimpHop.com proceedings from the sidelines, but it can and should be what we want it to be, which is something like the phenomenon that it already actually is and will continue to be, but whatever it really means and wherever it winds up going from here… um, yeah…Â  my lady friend is Jewish, and fluent in the Hebrew language too!
Life can be, and is great, if and when one considers it from a fearless and optimistic perspective.