T.G.I.M. (Thank God It's Monday) – 16 Seconds Of Fame PH/Vine Remix Starring Ari.B!!
|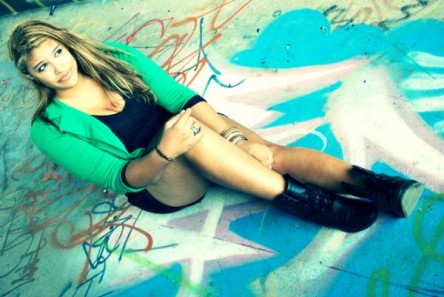 Ari.B

@MsAri_B
Singer.Actress.Miami. Black/hispanic #teamHeat Follow me on IG: Msari_b and Vine: Ms Ari_b Miami,Florida
T.G.I.M. #help #getMeOuttaHere
Moral of the story
This Is A Test Of The Emergency Pimpcast System: along with a continuation of the preceding post where we discuss our 2014 Superstar Status initiatives as well as our continued mission to focus our support on the 88+ Million superstars that we can and will make famous thanks to the latest upgrades from Vine and other social media websites and smartphone apps.
Vine on the web

Today, we're introducing a new way to experience Vine: on the web.

Log in at vine.co to view your home feed and like, comment, and share videos just as you do on our mobile apps. You can also visit your favorite users' Vine profiles to browse the videos they've created since joining Vine. Plus, now you can share your profile with others so they can see your posts.

Source (Read More): http://blog.vine.co/post/72113442134/vine-on-the-web
Of course the time limit of 16 seconds is automatically extended to the extent in which the stars of the show are actively producing worthwhile and useful content, and when it comes to Ari, it looks like we have much fun and enjoyable work to keep us occupied with for the next few decades.
Stay Tuned!