REALITY vs. ILLUSION – Keep It Thorough And Separate The Truth From The Falsehood
|
illusion

[ih-loo-zhuhn]
noun
1. something that deceives by producing a false or misleading impression of reality.
2. the state or condition of being deceived; misapprehension.
3. an instance of being deceived.
4. Psychology . a perception, as of visual stimuli (optical illusion) that represents what is perceived in a way different from the way it is in reality.
5. a very thin, delicate tulle of silk or nylon having a cobwebbed appearance, for trimmings, veilings, and the like.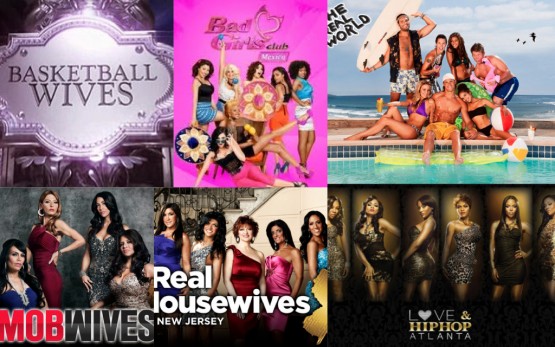 reality

[ree-al-i-tee]
1. the state or quality of being real.
2. resemblance to what is real.
3. a real thing or fact.
4. real things, facts, or events taken as a whole; state of affairs: the reality of the business world; vacationing to escape reality.
5. Philosophy .
a. something that exists independently of ideas concerning it.
b. something that exists independently of all other things and from which all other things derive.
Moral Of The Story
Authentically speaking, my personal belief is that the best conclusion for this statement can only come by efficiently using ones own brain.
Some different and relevant perspectives to consider.