Nicki Minaj's Death Wish – Did Anyone "REALLY" Hear What She "REALLY" Said @BETAwards 2014?
|
"I just wanna say that, the other day, literally, I didn't tell anybody this, I really thought I was about to die, like I was saying my prayers to die, and I didn't even wanna to call the ambulance, because I thought, well, if I call the ambulance, it's gonna be on TMZ…. And I would rather sit there and die….."

– Nicki Minaj,
2014 BET Best Female Hip Hop Artist Award Acceptance Speech.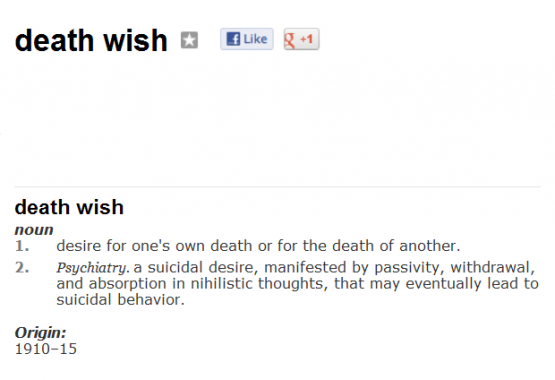 Moral Of The Story (Solution)
"I Be's In The Trap, Be , Be's In The Trap."
Subliminal message, or a different perspective to consider?