RULES OF THE GAME – Thou Shalt Not Window Shop 4 A Piece Of Puddin'!
|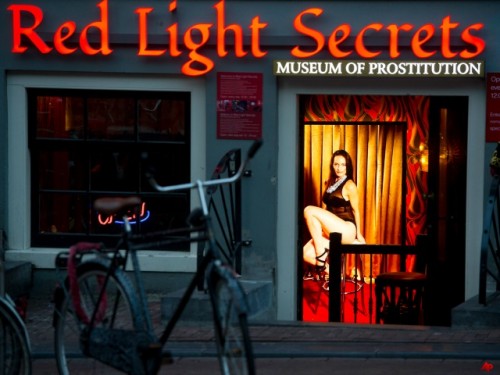 Moral Of The Story (Solution)
Westside Connection – Gangsta Nation from SkyKingsTV on Vimeo.
Westside bitch, the same old shit
I don't conversate with pussy I aint gon' get

– Ice Cube (Westside Connection) Gangsta Nation
Even online it aint easy, but authentically speaking, with what we are witnessing in regards to social media, and the web in general, some-gody has to make the rules, establish the laws, and offer different perspective to consider.