A PIMP NAMED LOUIS V. – The Truth About Brand Building Based On A "P" True Hollywood Story
|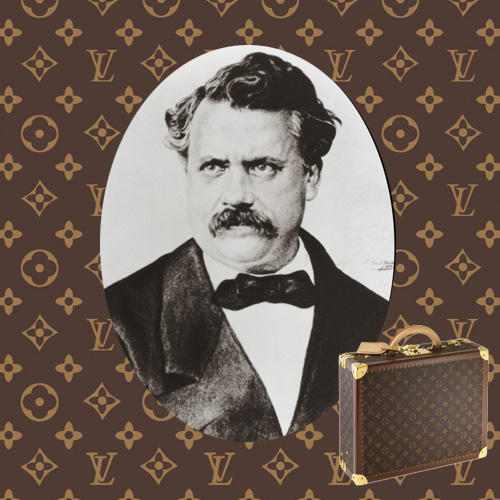 Louis Vuitton (designer)

Louis Vuitton (4 August 1821 – 27 February 1892) was a French businessman. He was the founder of the Louis Vuitton brand of leather goods now owned by LVMH. Prior to this, he had been appointed as trunk-maker to Empress Eugénie de Montijo, wife of Napoleon.

Source (Read More): http://en.wikipedia.org/wiki/Louis_Vuitton_%28designer%29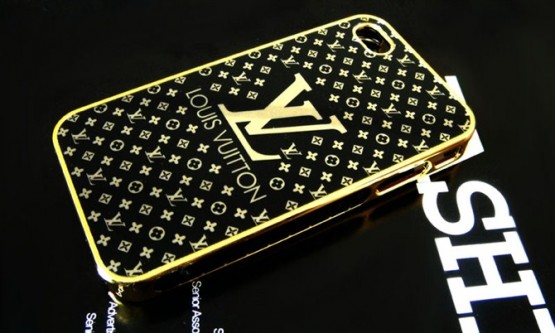 Louis Vuitton

Louis Vuitton Malletier, commonly referred to as Louis Vuitton (/ˈluːiː vwiːˈtÉ'n/; French: [lwi vÉ¥iˈtɔ̃]), or shortened to LV, is a French fashion house founded in 1854 by Louis Vuitton. The label's LV monogram appears on most of its products, ranging from luxury trunks and leather goods to ready-to-wear, shoes, watches, jewelry, accessories, sunglasses, and books. Louis Vuitton is one of the world's leading international fashion houses; it sells its products through standalone boutiques, lease departments in high-end department stores, and through the e-commerce section of its website. For six consecutive years (2006–2012), Louis Vuitton has been named the world's most valuable luxury brand. 2012 valuation was 25.9 billion USD. Year 2013 valuation of the brand was 28.4 billion USD with a sales of 9.4 billion USD.

Source (Read More): http://en.wikipedia.org/wiki/Louis_Vuitton
LVMH

LVMH Moët Hennessy • Louis Vuitton S.A., better known as LVMH, is a French multinational luxury goods conglomerate, headquartered in Paris. The company was formed by the 1987 merger of fashion house Louis Vuitton with Moët Hennessy, a company formed after the 1971 merger between the champagne producer Moët & Chandon and Hennessy, the cognac manufacturer. It controls around 60 subsidiaries that each manage a small number of prestigious brands. The subsidiaries are often managed independently. The oldest of the LVMH brands is wine producer Château d'Yquem, which dates its origins back to 1593.

Christian Dior, the luxury goods group, is the main holding company of LVMH, owning 40.9% of its shares, and 59.01% of its voting rights. Bernard Arnault, majority shareholder of Dior, is Chairman of both companies and CEO of LVMH. Arnault's successful integration of various famous aspirational brands into the group has inspired other luxury companies into doing the same. Thus, the French conglomerate Kering (formerly named PPR) and the Swiss-based Richemont have also created extended portfolios of luxury brands.

Source (Read More): http://en.wikipedia.org/wiki/LVMH
Moral Of The Story (Solution)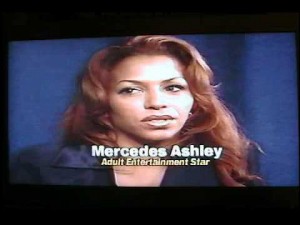 Tis' Often Funny How The Game Goes!
The inspiration for this post actually came from a sarcastic yet realistic statement that I heard a popular adult entertainer make back around 2006 which stated that she was in route to the South Coast Plaza shopping center to meet up with her pimp to drop off his money, and the name of her pimp was a popular one,  her pimp named Louie, as in Louis Vuitton.
Its one of those kind of statements that recorded to a file in my own storage space on the cloud, to be accessed at will, and the game has decided for it to be right now, as a continued exploration of the art and science of branding and how much of it all is a matter of perception , which is shaped by similar and different perspectives that one considers.