A KEY COMPONENT TO BEING SUCCESSFUL BEYOND YOUR WILDEST IMAGINATION!!!! ADVENTURES WITH TIFFANY LARSON!!!!
|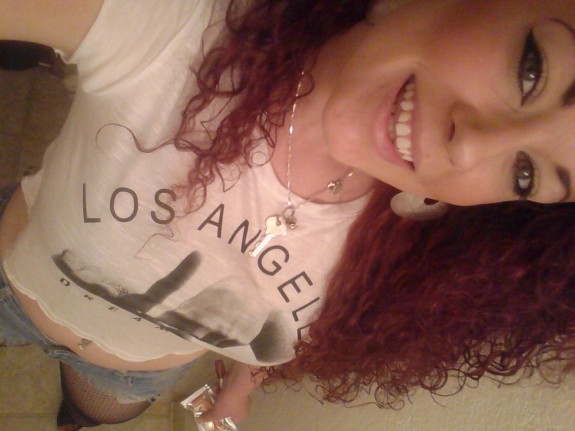 SHORT.. SWEET.. AND TO THE POINT!!!!
Successful people build networks!!!! Genuine relationships with as many people as possible!!!!
Cause at the end of the day.. The #1 rule in the game.. It's all about who you know and who they know!!!! ;)
So get out there.. Meet new people.. And network!!!! Then watch the opportunities start flowing in!!!!
Why you still sitting here!?!?! Get going baby!!!! Live life like it's the fourth quarter and start making moves!!!!