(Repost) A CELEBRITY – What Or Who Is It That Actually Turns A Person Into One?
|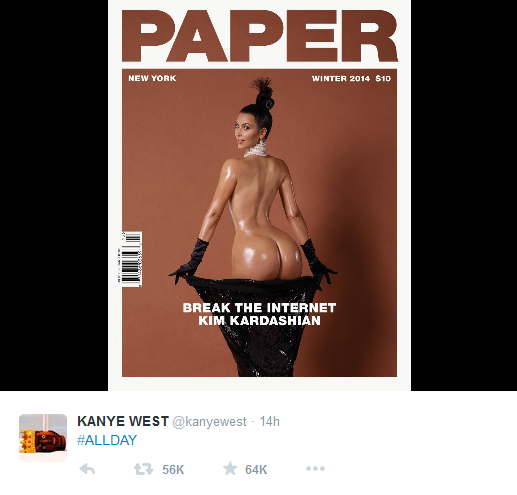 (Editors Note – Wednesday November 12, 2014)
Article originally published on August 3, 2014 by Rylan Branch

The image above if from the Kanye West Twitter account posted yesterday regarding his sentiments for the #BreakTheInternet movement, which interestingly enough, fits "write" in with the article below that was posted by in August, for the PH #FixTheInternet movement!

Read Em' And Peep!

(End Note)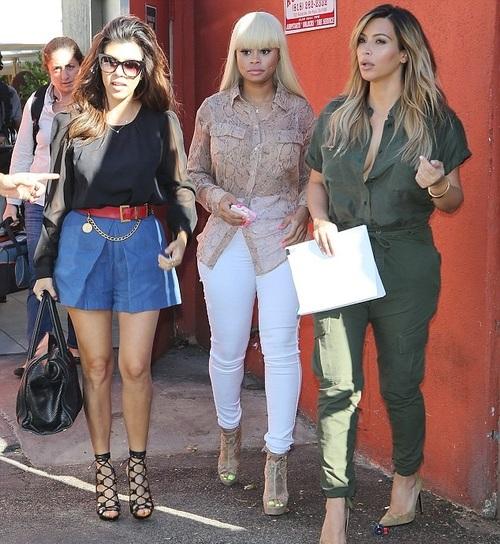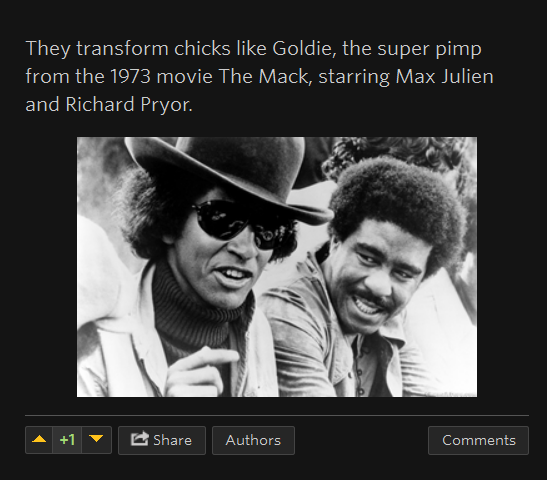 "We sorta like Goldie, right
The way we mold 'em right
I could make you a celebrity overnight"

Overnight Celebrity
-Twista
Produced By: Kanye West
Source: http://rap.genius.com/Twista-overnight-celebrity-lyrics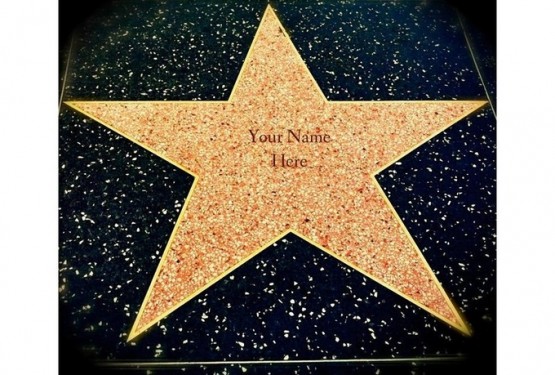 Moral Of The Story
Just thinking out loud while considering different yet interestingly accurate perspectives.