BE HELPFUL – What Is Required To Blow Up Major? Karen Civil Interview At The Breakfast Club Power 105.1
|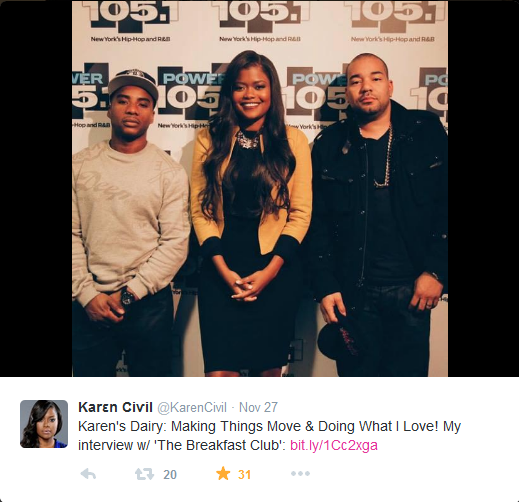 helpful

adjective

1. giving or rendering aid or assistance; of service:
Your comments were very helpful.
Moral Of The Story (Solution)

"Hyman Roth always makes money for his partners. One by one, our old friends are gone. Death — natural or not – prison — deported. Hyman Roth is the only one left, because he always made money for his partners. "
―Johnny Ola
The Godfather Movie
http://godfather.wikia.com/wiki/Johnny_Ola
BE HELPFUL!
 A wise guy/mafioso perspective to consider.