Dirty Mind Techniques (DMT Girls) – PH Entrepreneurial Support System Winter 2015 Starring Stephanie Kay
|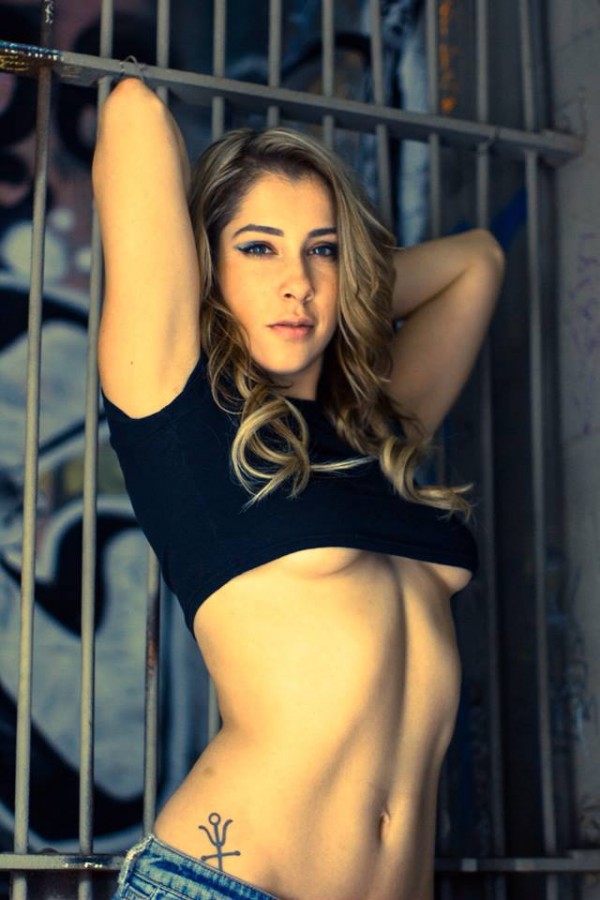 Stephanie Kay

Entertainer

Affiliation: DMT Girls , Evolution Girls
Short Description:Â Born and raised in Los Angeles County, Stephanie Kay is an accomplished performer, trained dancer, and model. For bookings and rates please

Contact Stephanie at: Stephanie.kay36@gmail.com

Bio:Â Born and raised in Los Angeles, California Stephanie Kay is an accomplished performer, trained dancer, acrobat and model. Dancing since the age of four, Stephanie has come quite a long way as a performer. Dancing on the Aokify America tour, and working with Borgore was a huge opportunity that put her in the perfect place to showcase her talent as a dancer. Dancing on a nightly basis in front of hundreds (sometimes thousands) of people on a four week tour, really has shown that she has what it takes to be a professional performer in such a grueling industry. So far Stephanie has worked with such talented acts as Wolfgang Gartner, Slice n dice , Alex Dreams,Borgore, Duffle Bag Divas, Lazrtag, and Italian Sensation.

Now already having the right attitude, looks, and capability (along with the random and off beat work hours) Stephanie turned her focus a little more toward the modeling industry. Through her dancing she already had the opportunity to work with companies such as Emazing lights and iHeart raves , as a promotional model, whom she also gogo danced for in past events. This lead her to crave more and she was invited to an HIN event at the Los Angeles convention center as a contestant for the gogo competition. Stephanie fell in love with the scene and the atmosphere which then kept her seeking work in the industry. Soon she was working with companies such as Hankook tires, Warner Bros, and Redline time attack . She continues to strive towards her goals, both as a model and dancer, and will continue to blossom in this tough, yet booming industry
Dirty Mind Techniques (DMT Girls)

Los Angeles Based GOGOs // PROMO GIRLS // MODELS // PERFORMERS

The Dirty Mind Techniques is a group of very talented young women who share a passion for performance. We chose this name as we are bold, rare, and leave audiences with having had that euphoric experience. D M T
DMTGirls@gmail.com
Moral Of The Story (Solution)
Happy Saturday, known around these parts as #WhatReallyMattersDay
Real quick….
Above is Stephanie's bio, and below it is the information for her business known as Dirty Mind Techniques (DMT Girls), and put together as an intergalactic collective, what we are witnessing is the future of business, commonly referred to as the #NewEconomy, and for those interesting in knowing, regardless of what aspect of showbiz or any business that she is actively working in as an expert, if she is authentically about such said business, the place to receive sincere admiration, respect, and support is here at Your Friendly Neighborhood PimpHop.com Life Experience Magazine.
Got it?
Good, now lets get it..on…with the show!!
A "New Economy" perspective to consider.