SEX SELLS – Gettin' It In The Old Fashioned Way Starring Amber Rose
|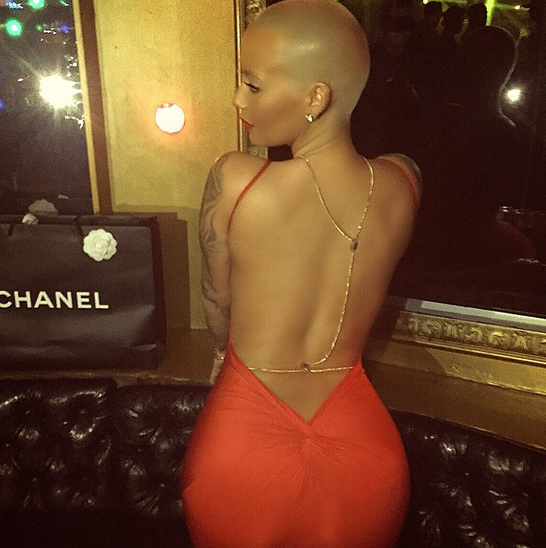 Amber Rose

Disarm you with a smile and cut you like you want me to. AmberRose@Ncredible.com http://www.roseandono.com
Sex In Advertising

Sex in advertising or sex sells is the use of sex appeal in advertising to help sell a particular product or service. Sexually appealing imagery may or may not pertain to the product or service in question. Examples of sexually appealing imagery include nudity, pin-up girls, and muscular men.

The use of sex in advertising can be highly overt or extremely subtle. It ranges from relatively explicit displays of sexual acts, to the use of basic cosmetics to enhance attractive features.

Source (Read More): http://en.wikipedia.org/wiki/Sex_in_advertising
amberrose
23 hours ago
Fleekin
amberrose
23 hours ago
MILFIN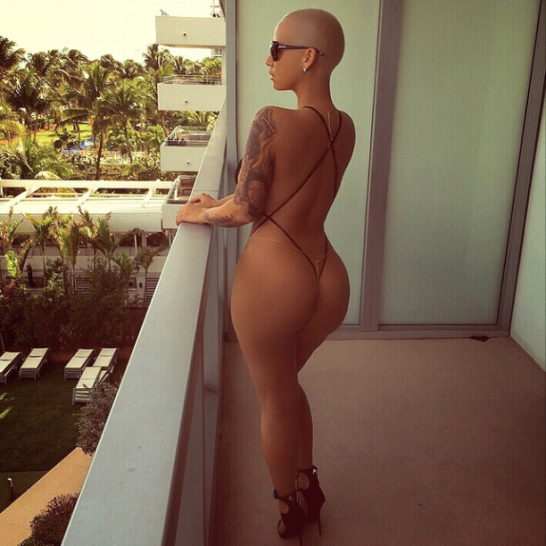 amberrose
23 hours ago
Slayin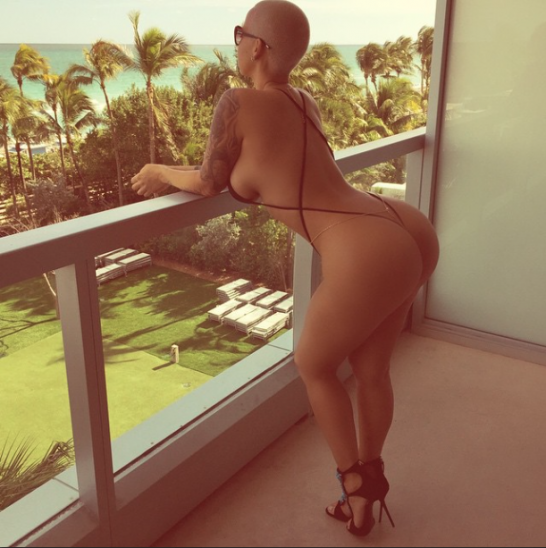 amberrose
22 hours ago
Stifler's Mom
Moral Of The Story (Solution/Mental Note)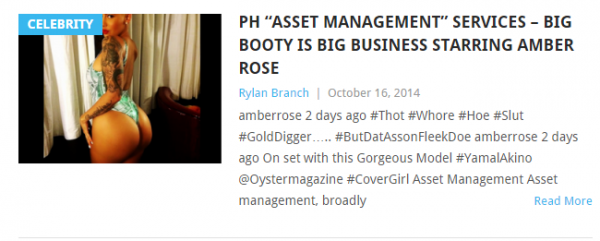 In the year 2015, we are living in an age where the most top notch women of the world are twerking and displaying off the hook imagery for the sole purpose of showing us what she is working with in an honest attempt to have us be superbly pleased with and creatively inspired by the vision that we are beholding, while creating a well paying enjoyable job for us to simply support and further this cause.
Life is great!
Keep up the great work Amber, we've got your back!
An "attitude is everything" perspective to consider.