PICTURE PERFECTION – Social Status In The #NewEconomy Starring Kim Kardashian West ft. Kanye West
|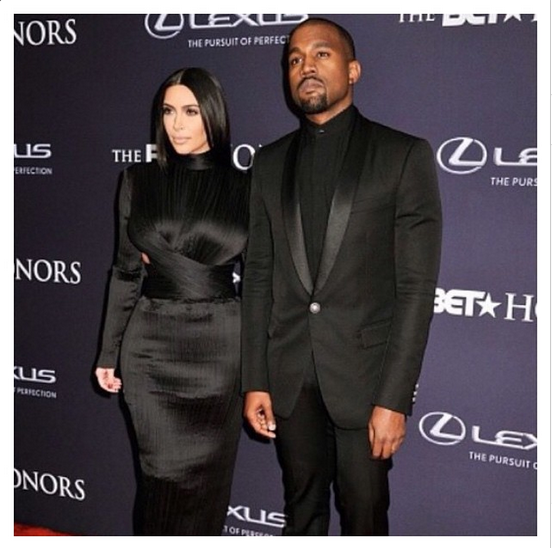 @kimkardashian
3 days ago
Kanye & I tonight at the BET Honors! My baby received the visionary award!!!! #BothWearingBalmain

Moral Of The Story (Solution)
Saying it exactly how I am thinking it, I aint mad @this overall big picture image and the circumstances surrounding it at all, and in actuality I am glad @it for the following reasons.

In society, we have what is known as arts and culture, and within the sphere of arts and culture we have what can be classified as social hierarchies, or levels of the game put in a different way, and generally, the "powers that be", which in this case is "you and me", who are responsible for programming the masses in order to influence individual and group concepts of value and wealth, and in this particular case, as a luxury brand that is targeted to an audience who are influenced by the images that they see connected to value as objects and as the concept of it (value), the poster board in the feature image background states that the pursuit of perfection, according to Lexus, is attained or is in the direction of the above public figure power couple and their complexion, who actually remind me much of "you and me", which imbues yours truly with a "Midas Touch" when it comes to value and the ability to add it on to others, as I would have others add it unto me.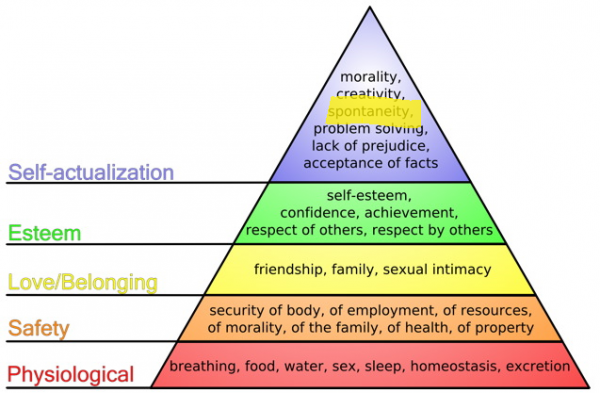 Again, this is as I am thinking it, and then saying it, and then acting on it immediately after, which is a status known as spontaneity, which is classified by Abraham Maslow as as indicator of a state of being (status) known as self actualization as pictured above this paragraph.
A "know thyself" perspective to consider.