KANYE WEST, KIM KARDASHIAN WEST, NORTH WEST, AND LOUIS FARRAKHAN – Now What Part Of The Game Is This?
|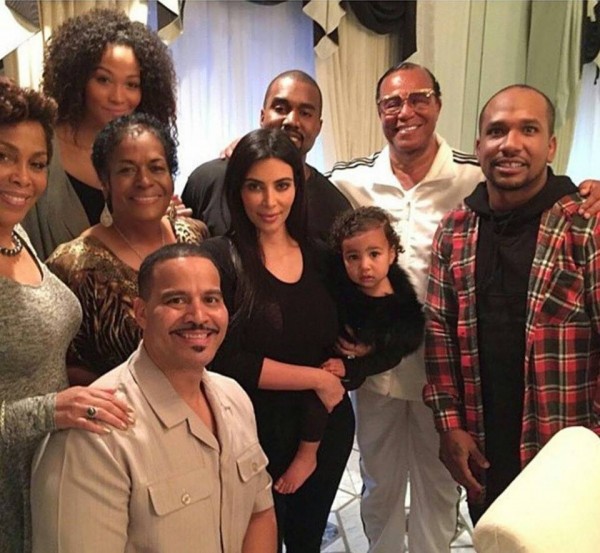 Question: "First you were with Scientology people, now you're with Kanye's White wife. Can you please give me some insight on what you are doing Brother Minister?"
The Honorable Minister Louis Farrakhan: "You mean you would judge me, with all the years of my work, over studying Dianetics, that has helped relieve so many from their burdens? And you mean you would judge me by Kanye West coming to my home, bringing his wife? Is that a standard by which you judge me?
Then wait until Allah brings His command to pass, and you will see who will be on the end of His Judgment—and I am absolutely sure that it will not be me!"
Moral Of The Story (Solution)

Greetings Earthlings and T.G.I.F. (Thank God Its Freeday).
It was just five days ago when we were speaking on Scientology as featured in the article link above, and I actually did forget about the scenario in which the head of The Nation Of Islam Louis Farrakhan, was in partnership with the Church Of Scientology, which can be reviewed here.
With that said, all we will say from this perspective is that whether it is Scientology, Pimpology, Sociology, Psychology, and a few different types of "ologies", judging by what we are currently seeing and witnessing in the world, with a screen shot of it on The Internet via Social Media, there is an increasing demand for a whole new type of ideology that can provide solutions that are in great demand perhaps for the continued existence of the human race, so we have our work cut out for us.
Stay Tuned!