A WOMAN OF VALUE – Life = Women + Money Starring Doralie "Bad" Medina #NewEconomy
|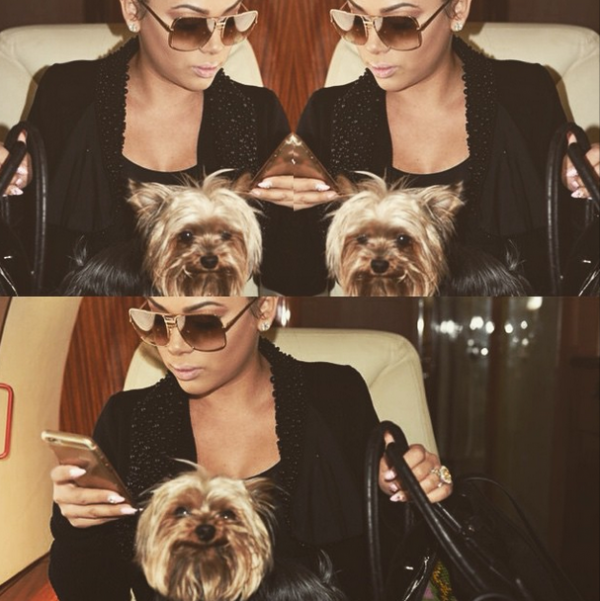 badmedina
Try not to become a woman of success, but rather try to become a woman of value. #BadMedina
badmedina
These beautiful skies #AirMayweather #LA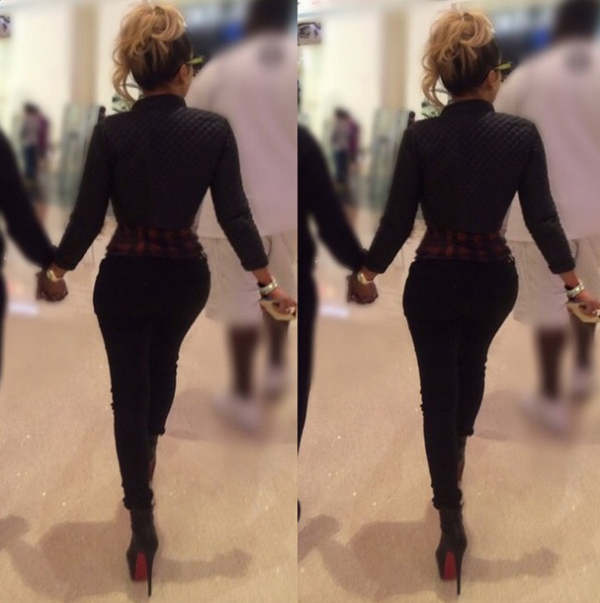 badmedina
#TheBadOne
badmedina
Everyday is a good day..


Click on the image above to review the article.
Moral Of The Story (Solution)
"The only way to become wealthy is to add more value to people's lives than anyone else is adding."
—Anthony Robbins
Ladies And Gentlemen!!!
Once again it's on, in Las Vegas, on Saturday May 2, 2015, and on one hand, the fight promotions game has elevated to a $200+ million dollar purse level, yet on the other hand, the love promotions game when effectively applied, when it comes to Social Media and women of value,  has elevated to a $33 billion dollar purse level, yet since the two go hand and hand, and some of us our known across the galaxy for our super human "one two one two" combinations, we can just chalk it up as an increase in overall value for people who are of value, and another showtime/on with the show perspective to consider.