KIM KARDASHIAN HOLLYWOOD – It's The Name Of The Game!! PH 2015 #SocialMedia Solutions
|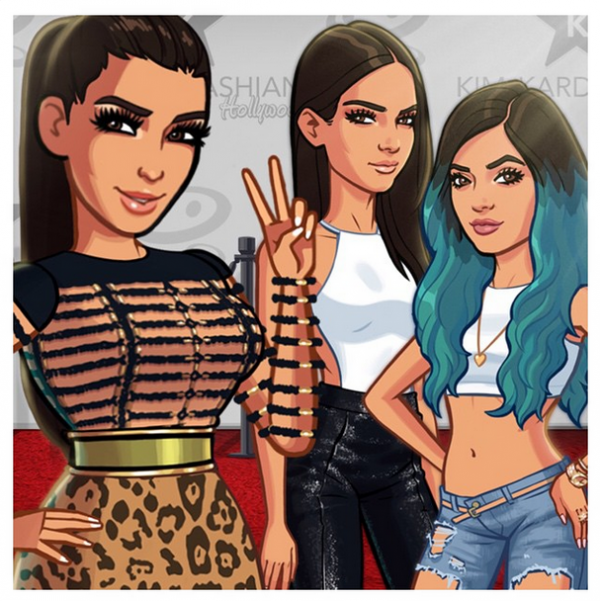 Oh hi girls! Welcome to my world! Get the new update of my game and see @kendalljenner @kyliejenner #KimKardashianHollywoodGame
social media

noun, ( usually used with a plural verb) Digital Technology
1. websites and other online means of communication that are used by large groups of people to share information and to develop social and professional contacts:
Many businesses are utilizing social media to generate sales.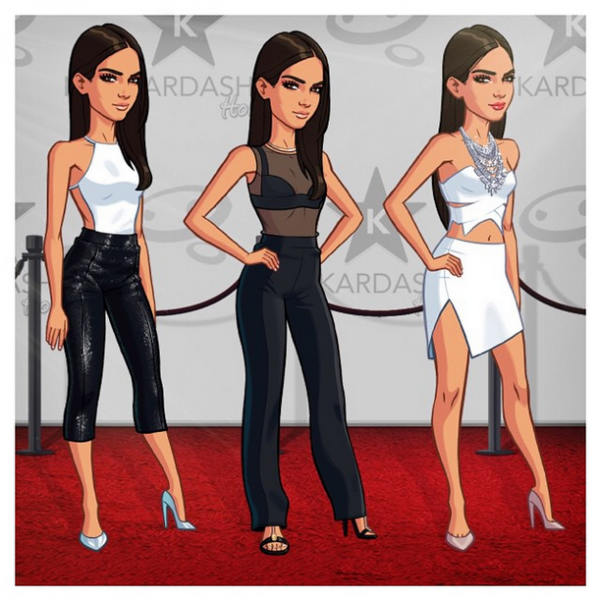 kimkardashian
#Kendall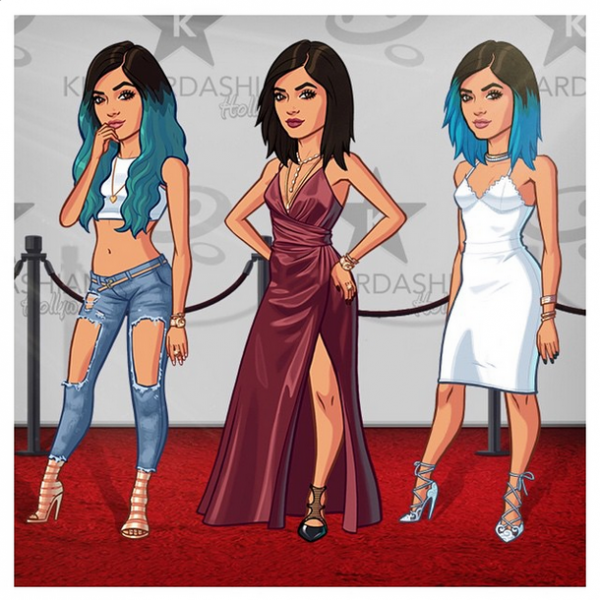 kimkardashian
#Kylie
Moral Of The Story ( Social Media Solution)

Click on the images above to review the articles.
Well lets see here.
Social Media is just a screen shot of life, and Life = Women + Money.
With that said, the solution for social media success for which GOD will be happy to help and bless, is to simply stay focused on and work only with the best, without settling for less, which will eliminate any and all stress, and keep us up and out of a mental, emotional, and spiritual mess.
A "True To The Game/Do What Works" perspective to consider.