SHOWGIRL SELFIES!!! – Showbiz/Social Media Game Analysis Starring Tinashe (Life = Women + Money)
|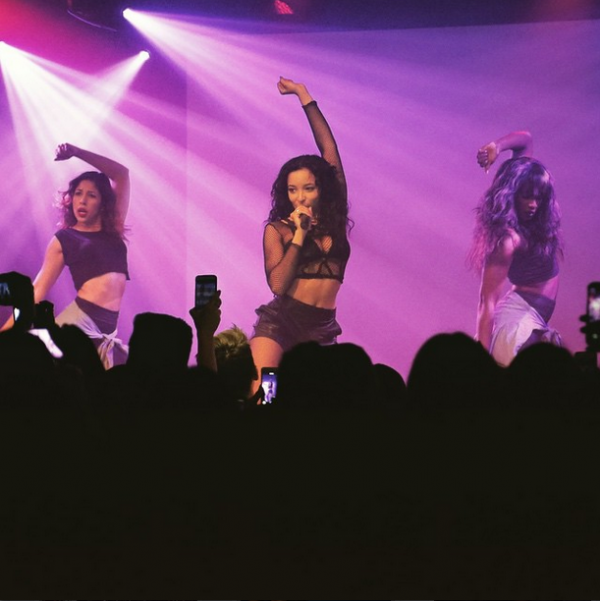 @tinashenow
Last night in Holland #AquariusTour #WORLDTOUR

Moral Of The Story (Solution/Game Analysis)
From the looks and feel of it, it seems that a majority of individuals in modern society do own a smartphone, with an increasing number of them using social media services to take, post, and exchange comments on selfies, and that includes the likes of Tinashe as evident from her Instagram and Twitter profiles.
On the flip side, there are only a select few that can get it poppin' on a showgirl status level and put on a show that is worthy of a fair price ticket purchase for the experience..and then..post those types of images on the social media profiles, which makes her a showbiz professional who actually earns a lucrative income for doing what she enjoys most best, which is performing, while at the same time being an around the way, down to earth type who can take and post candid selfies and socialize with the rest and best of em', as demonstrated by Tinashe.
As it is said, we are all really only what we tend to pay attention to most often, so today, we will feature some good news, in the form of Tinashe, which is something different, new, and improved, as 2015 Spring Forward perspective to consider.