BI-RACIAL BABY GIRL – Is 2015 Miss Universe Of Japan Ariana Miyamoto Japanese Enough?
|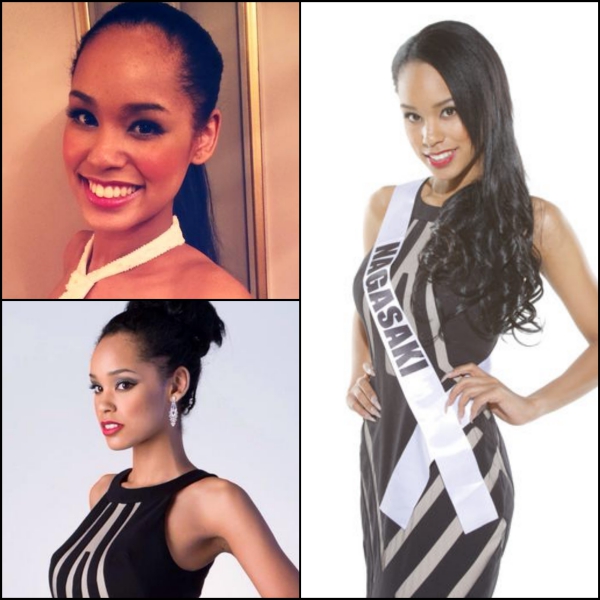 Ariana Miyamoto

Ariana Miyamoto (宮本 エリアナ Miyamoto Eriana, born 12 May 1994 in Sasebo, Nagasaki) is a Japanese beauty pageant titleholder who was crowned Miss Japan 2015. She will represent her country at the Miss Universe 2015 pageant,but her victory faced criticism by Japanese critics who verbally abuse her on her heritage.

Source (Read More): http://en.wikipedia.org/wiki/Ariana_Miyamoto
Moral Of The Story (Solution)
"For a Samurai to be brave, he must have a bit of Black blood."
–Japanese Proverb
Was just headed out the door and saw the news on this scenario while checking emails, so the decision was made to just post what you see up on the screen, to continue on with the mission that can be reviewed in the two articles above regarding this particular set of world changing/global economic events.
Stay Tuned!