BAD BITCH ALERT – The Best Example Of "GOOD ENERGY" In The Galaxy Starring Kendall And Kylie Jenner
|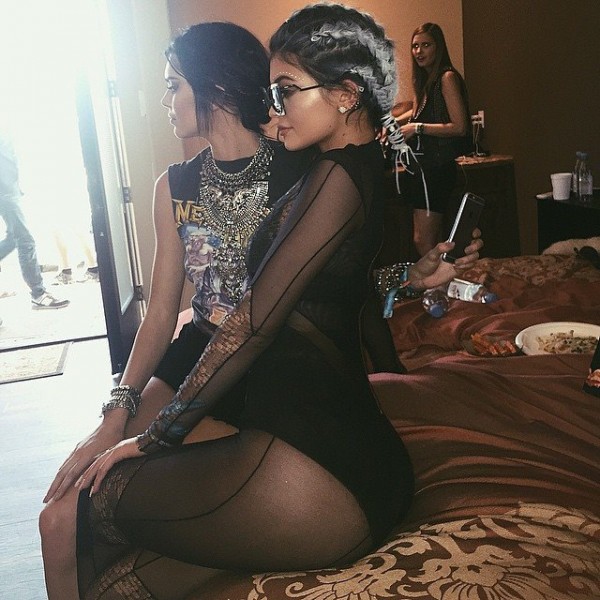 @khloekardashian
16 hours ago
Bad bitch alert

Click on the image above to review the article.
Moral Of The Story (What PimpHop.com Is Really All About)

 
"That's what this effort is all about. It's about creating a world where women shine." —FLOTUS on #LetGirlsLearn: http://t.co/8n1tGpQJME — The First Lady (@FLOTUS) March 23, 2015
Life=Women+Money & #Hollywood Aint Nuthin But Some Words And Pictures. Guess the PIMP thing 2 do is VISUALIZE it tho! pic.twitter.com/wWiqzn2jHN — PimpHop.com (@PimpHop) March 17, 2015
From the looks of it, The Kardashian and Jenner Siblings done went and took up all the available space for mainstream magazine cover features, and all that's left to do now is to make an additional one available that helps to bring awareness to what it is that they really wanna show and tell the galaxy, which is exactly what you see and get from the content above this paragraph, which is simply a "Good Energy/Space Age Pimpin" perspective to consider.