PH AURA CLEANSING SERVICES – It's Written All Over Your Face, You Don't Have To Say A Word Starring Raya Reaves
|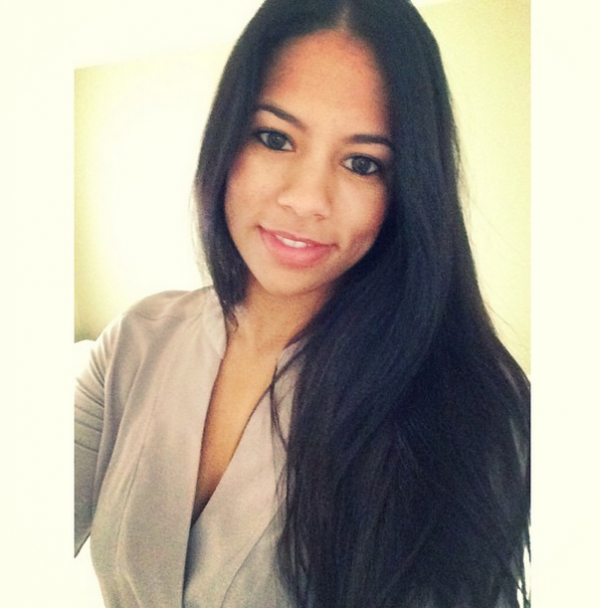 Raya Reaves

President of @CityGirlSavings www.rayareaves.com B.S. Degree in Finance | get@rayareaves.com http://citygirlsavings.com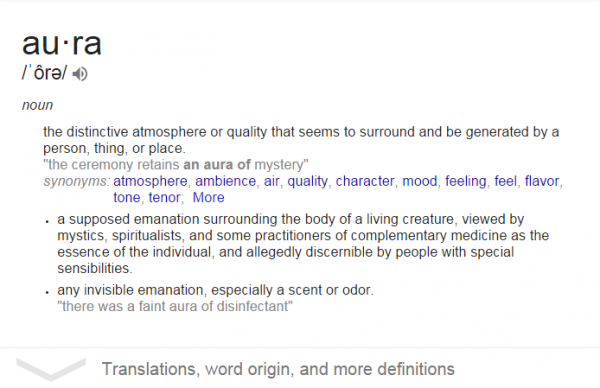 Moral Of The Story (Aura Cleansing Solution)
Click on the image above to review this insightful article.
"That's what this effort is all about. It's about creating a world where women shine." —FLOTUS on #LetGirlsLearn: http://t.co/8n1tGpQJME — The First Lady (@FLOTUS) March 23, 2015
Life=Women+Money & #Hollywood Aint Nuthin But Some Words And Pictures. Guess the PIMP thing 2 do is VISUALIZE it tho! pic.twitter.com/wWiqzn2jHN — PimpHop.com (@PimpHop) March 17, 2015
Between us as friends, it (The Internet) just like some cold hard cash, is really just some words and pictures, particularly on a PC/Smartphone screen, and goal oriented women of worth should sign up with www.citygirlsavings.com to gain a greater understanding of what they all really really really mean!
Investing In Women = A Bill Gates Economically Sound Decision And Perspective To Consider!