BLACK PASTOR CALLS AL SHAPTON A PIMP ON FOX NEWS? – Click Here To Learn Why Its A Compliment!
|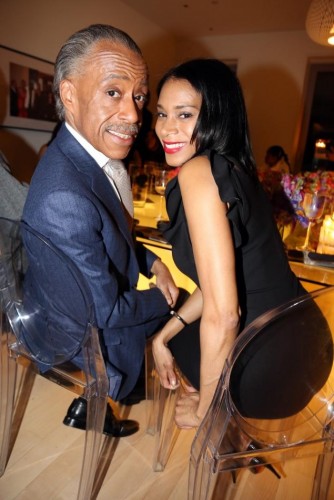 via Fox Nation
Politics

Black Pastor to Al Sharpton: 'You're Nothing But a Pimp!'

By DR. SUSAN BERRY, Breitbart News

At a Hartford, Connecticut rally supposedly called to protest five homicides of young people in the city over the past two weeks – four of them shootings – Rev. Al Sharpton was challenged Saturday by a black pastor for asking every preacher present to donate $100 to Sharpton's civil rights organization, National Action Network (NAN).

…

Pastor Marcus Mosiah Jarvis of Christ the Cornerstone Praise and Western Tabernacle, however, shouted at Sharpton as he strode down the center aisle of the crowded church, "How dare you ask the people of Hartford to give you their money! You're nothing but a pimp!"
Moral Of The Story (Political Pimpin Solution)

Click on the image above to review the "Political Pimpin" article!
Know Comment!