HELPING HER BUSINESS GROW – PH Entrepreneurial Support System Summer 2015 Starring Keyia Thomas @WhipItClean
|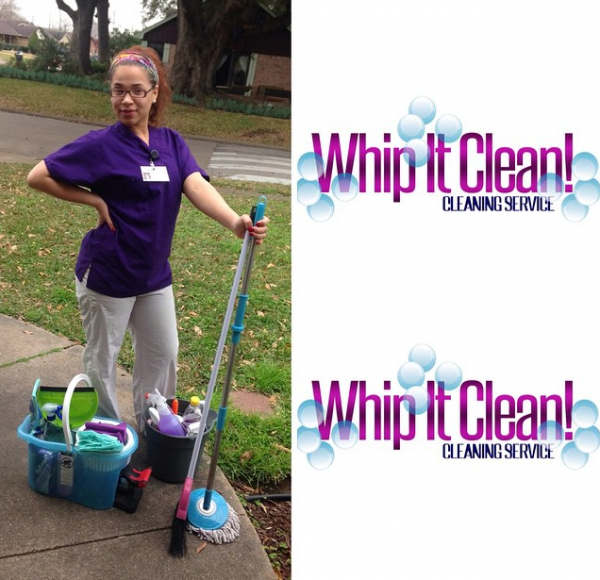 Whip It Clean

Keyia Thomas / Whip It Clean! Residential and Commercial cleaning. Call for quote today! 281 865 3410 or email: whipitclean15@gmail.com #elite Instagram: @whipitclean


Image source: http://www.businessdictionary.com/definition/business-growth.html
Moral Of The Story (Whip It Clean Solution)
"That's what this effort is all about. It's about creating a world where women shine." —FLOTUS on #LetGirlsLearn: http://t.co/8n1tGpQJME — The First Lady (@FLOTUS) March 23, 2015
Life=Women+Money & #Hollywood Aint Nuthin But Some Words And Pictures. Guess the PIMP thing 2 do is VISUALIZE it tho! pic.twitter.com/wWiqzn2jHN — PimpHop.com (@PimpHop) March 17, 2015
She can speak for herself quite well as you can tell, so we can just keep it simple on this end and say that if you would like to review the details about this PH Entrepreneurial Support System, you can review the articles at this link, yet as a real demonstration of what it really takes to succeed in business, its better to just invest the time into doing the actual work, and less time looking to over talk and over think!
Shout out to Keyia Thomas and her cleaning solutions out in Houston TX, which is one of a few of her current business ventures, as we seem to be considering the economic opportunities from a similar entrepreneurial spirited perspective, to the extent that her Instagram video clip immediately above this paragraph, was actually created here in Southern California.
Truth = Cleanliness Is Next To Godliness!
Rylan Branch
Janitor/Maintenance Man
PimpHop.com Life Experience Magazine
Established in 2002
Keeping it "P" till 3003