"BITCH I'M MADONNA" – Starring Nicki Minaj, Katy Perry, Beyoncé, Miley Cyrus, Rita Ora, And Madonna
|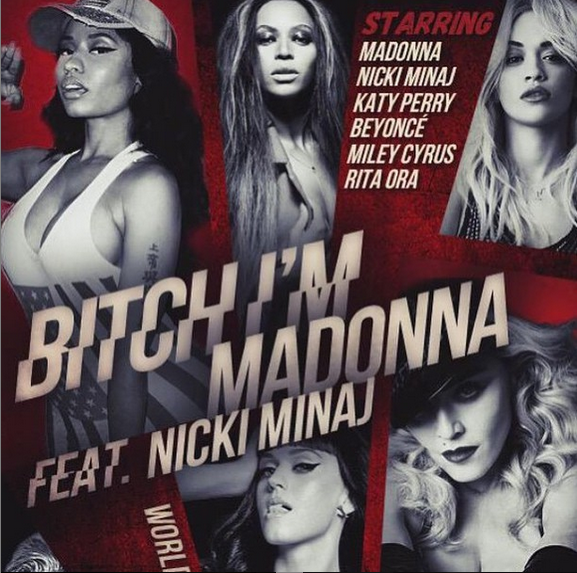 Video coming soon! Just tryin to make it perfect for all of you ❤️❤️❤️❤️❤️❤️❤️ we are hard werking bitches! #bitchimmadonna
Moral Of The Story (PH Self Realization Solution)

Click on the image above to review the 2014 New World Religion article.
"That's what this effort is all about. It's about creating a world where women shine." —FLOTUS on #LetGirlsLearn: http://t.co/8n1tGpQJME — The First Lady (@FLOTUS) March 23, 2015
Life=Women+Money & #Hollywood Aint Nuthin But Some Words And Pictures. Guess the PIMP thing 2 do is VISUALIZE it tho! pic.twitter.com/wWiqzn2jHN — PimpHop.com (@PimpHop) March 17, 2015
Know Comment!