IT'S SPACE AGE PIMPIN IN LOS ANGELES – How Tyga Got "The Sisterhood" To Get Down With His Program!!!
|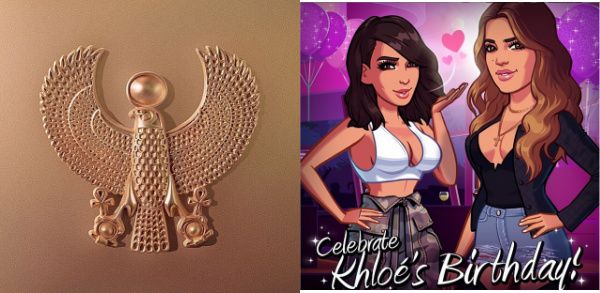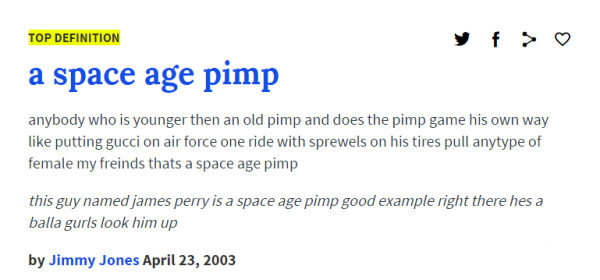 Moral Of The Story (City Of Angels/Space Age Pimpin Solution)
Click on any of the images above to review the PH Space Age Pimpin articles.
Now what I DOÂ like is where all of this is going!
Happy Birthday Khloe.
If it's good to you, then it's good for you!
Another "P" True Hollywood Story!