SHE'S WINNING IN LIFE – The Only Type Of Woman Who Gets To Be In/On Our Site Starring Tinashe
|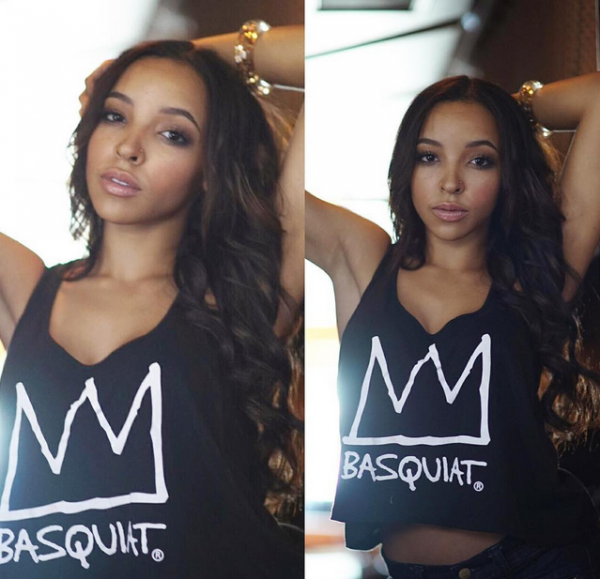 @tinashenow
tour bus life. 🚌 Let's get it #thePinkprintTour
Moral Of The Story (Winning In Life Solution)
Whatever you focus on, you give strength to…what are you focusing on? #Focus https://t.co/4bCXxiVeMb — Creflo Dollar (@Creflo_Dollar) March 18, 2015
On one level it could show to be a situation where she must be winning in order to be in/on our site, yet from another perspective it could show that she must be in/our site in order to be and stay winning!
Now, the cold part about it (the story) is that just last week, Tinashe was actually in Europe as was Nicki Minaj who she is currently on tour with, and if  we pay close attention, we can see that they are having a great time on their own first, as it is what is required in order to provide ticket paying patrons with the good time that they came to enjoy which leads to increased opportunities for well paid and enjoyable work for showbiz professionals and their staff members and growth for local and global economies.
In closing, according to the wise statement above from Creflo Dollar, we give strength to what we focus on, and around these parts, the focus consistently shows to be on the moral of the story and the solutions, which can be briefly summarized with the statements below.
"That's what this effort is all about. It's about creating a world where women shine." —FLOTUS on #LetGirlsLearn: http://t.co/8n1tGpQJME — The First Lady (@FLOTUS) March 23, 2015
Life=Women+Money & #Hollywood Aint Nuthin But Some Words And Pictures. Guess the PIMP thing 2 do is VISUALIZE it tho! pic.twitter.com/wWiqzn2jHN — PimpHop.com (@PimpHop) March 17, 2015
Got it?
Good, now on with the show.
A "winning in life" perspective to consider.