SHE'S WINNING IN LIFE (Part 2) – Motion Attracts Money (Circulation) Starring Tinashe #MoneyMonday
|
@tinashenow
Ambitionz az a ridah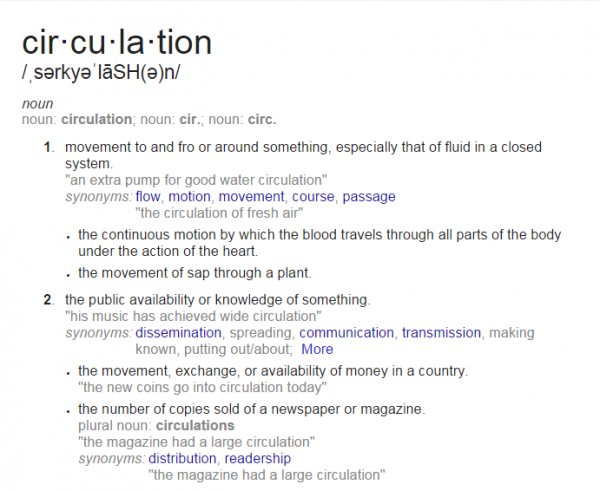 Click on the image above to review Part 1 of this article.
Moral Of The Story (PH Money Magnetism Solution)
Whatever you focus on, you give strength to…what are you focusing on? #Focus https://t.co/4bCXxiVeMb — Creflo Dollar (@Creflo_Dollar) March 18, 2015
"That's what this effort is all about. It's about creating a world where women shine." —FLOTUS on #LetGirlsLearn: http://t.co/8n1tGpQJME — The First Lady (@FLOTUS) March 23, 2015
Life=Women+Money & #Hollywood Aint Nuthin But Some Words And Pictures. Guess the PIMP thing 2 do is VISUALIZE it tho! pic.twitter.com/wWiqzn2jHN — PimpHop.com (@PimpHop) March 17, 2015
It's Tinashe's show!
We just work here, cleaning counters, sweeping, and mopping floors, as if the real and transparent "whats in it for me" intention for what is stated above is to earn a handsome multi-million dollar 8-9 digit yearly income as compensation for the arduous task of watching attractive women with the right stuff put on a stellar performance and helping to put it all into proper alignment and context/perspective for your consideration.