BODY IMAGE SOLUTIONS – Big Pimpin in The City Shaking Ass And Tittys Starring Kylie Jenner
|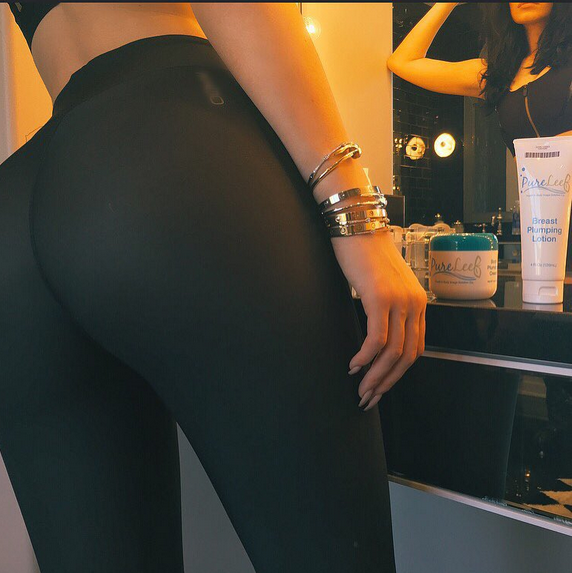 @pureleef
By @kyliejenner "I love sharing my beauty secrets with you guys and this is a favorite! @PureLeef offers products with All Natural ingredients (which is important to me) to help maintain & accentuate your curves! @PureLeef's butt enhancement cream & Breast plumping lotion stimulate fat cells in the target areas. I started seeing results after only a month of consistent use. Love their products 😍 Visit www.pureleef.com" #curvesonfleek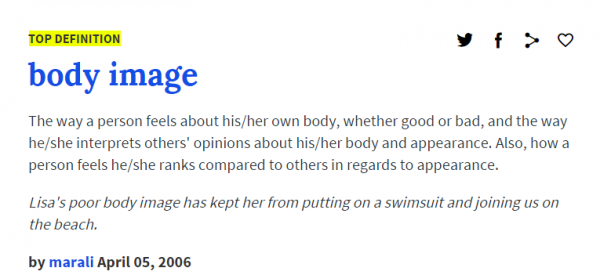 There is plenty of important stuff that could be said here, but at the end of the day as well as the beginning, and at all points in between, it seems like the final say in regards to what is officially likable and unlikable in regards to women on Planet Earth and beyond comes by way of black males and our perception of the opposite sex, perfectly captured with the following song lyric.
"I don't got no type
Bad bitches is the only thing that I like"

No Type
Rae Sremmurd
And now in 2015, we have businesses that are dedicated to helping her to reach this new and improved approval standard?

The saga continues!
PimpHop.com Life Experience Magazine
Established in 2002
Keeping it "P" till 3003