GOOD FOR THE GAME – PimpHop Magazine vs. Cosmo Magazine And The "First Fam" Cover Debate
|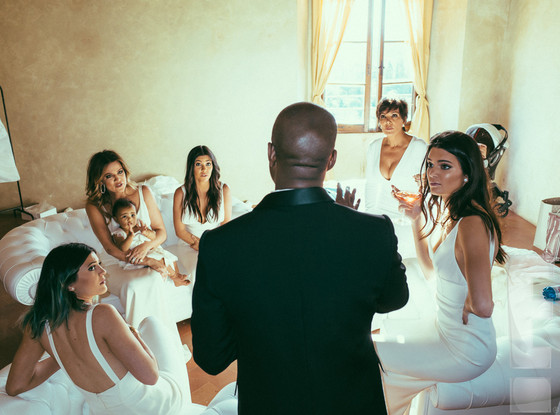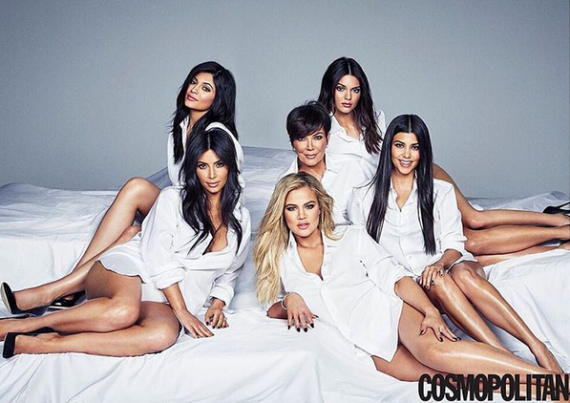 Moral Of The Story (And This Is Important Because?)
#FBF POTUS A photo posted by Kim Kardashian West (@kimkardashian) on

Lets see here.
Cutting edge, game changing, written content is what is usually found inside of a reputable magazine or news publication to go along with the pictures, so…
Authentically speaking, we cant be mad at the sisterhood and their momanger as we all know how the game goes when it comes to the appeal of a magazine cover and feature for the women of the new world, which plays a significant part in the reason why this website was and still is classified as an Internet Magazine in an online digital format since 2002, and all that is left to do now is to continue to demonstrate the validity and value of such a concept by upgrading on what many see as an error in thinking on the part of the magazine and household name publication known as Cosmopolitan in their handling of the first family idea and concept, by stating that the rise in popularity of the Kardashian/Jenner brand along with the marriage Kanye and Kim, and child bearing of both Kim and Kourtney, as well as the period in which both Kendall and Kylie came into their legal adulthood status (+18) was under the watch of the official First Family's time in the White House, which could be considered as a payoff for their votes and endorsements because truth be told, every single action that we all take, is on some level, attached to some personal and self serving motive.
The saga continues.
An "if you want something done right, you gotta do it yourself" perspective to consider.