ANTITHESIS – (Game Changer Part 2) Rihanna Continues To Separate The Sheep From The Shepherds!!!
|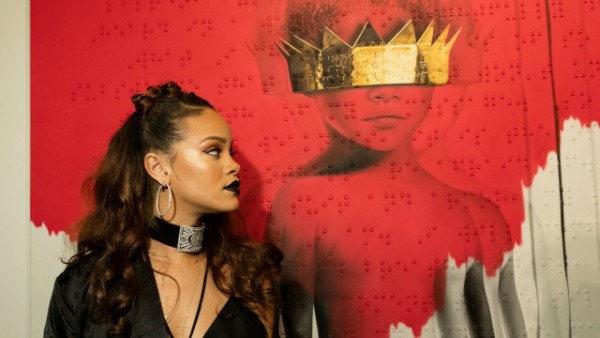 Know Thyself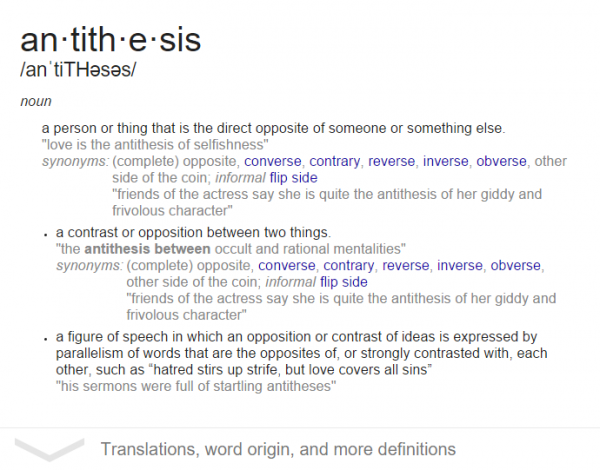 A photo posted by badgalriri (@badgalriri) on

Click on the image above to review Part 1 of this Game Changer article.
Moral Of The Story (A Different Perspective To Consider)
Click on the image above to review the Rihanna Antithesis article
Atta girl RiRi!
Hollywood aint nuthin but some words and pictures, so you gotta hit em up with the high definitions, and then put your own abstract name and beautiful face in the dictionary to go with the terms, in order to continue to ensure that you are most certainly following a script that has you written in to win with your continuous winning end results as confirmation of the reality showing that others might could need to reconsider their own outdated perspectives.