THE GOAL – Create And Offer Something That Has A Positive Effect On Her Soul (Part 2) Kim Kardashian West
|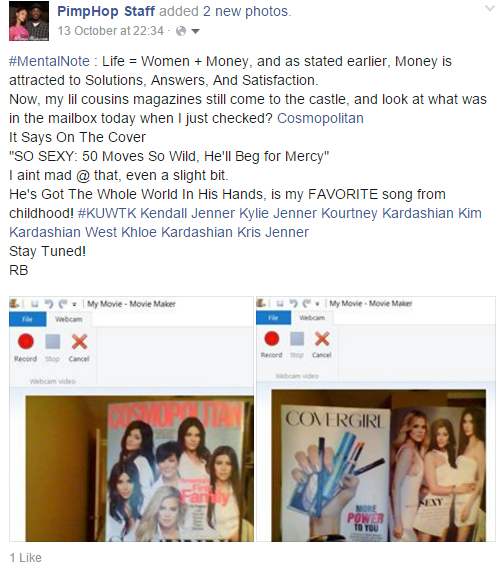 Posted on Tuesday October 13, 2015 @ 10:34 PM Pacific.
A photo posted by Kim Kardashian West (@kimkardashian) on Oct 17, 2015 at 9:44pm PDT
Click on the image above to review Part 1 of this article.
Moral Of The Story (Thinking Out Loud)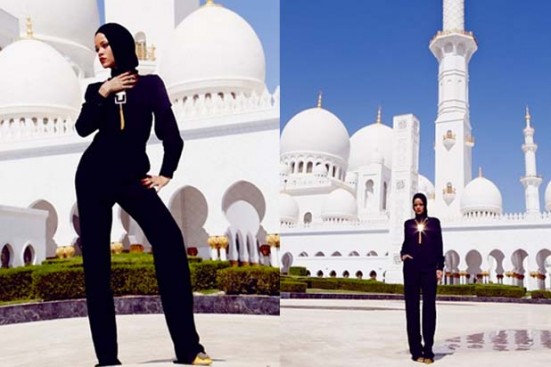 "If you build it, they will come."
-Kevin Costner's character in Field of Dreams
Just now finding out that Rihanna, Kendall Jenner, Gigi Hadid, and Selena Gomez have visited the location that is featured in the first article, confirming that there is a growing demand for such a place and thing that is inviting to them and has a positive effect on them, so we've got some more work to do.
Stay Tuned In And Bring Your Friends!
Focused.