A SIGNIFICANT PAY INCREASE – Ask And It Shall Be Given To You #FocusFriday
|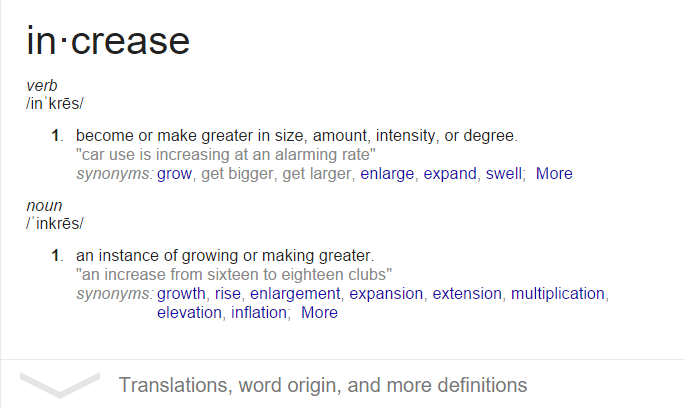 Matthew 7:7  Ask, and it shall be given you; seek, and ye shall find; knock, and it shall be opened unto you:
Solution
Ok…
Have you ever had anyone say something to you like " hey, ok now you're really asking for it" ?
Or  " be careful what you ask for, because ya just might get it" ?
Or have someone tell you something like " well you never asked" or even " I thought you'd never ask"?
Asking The Most High For A Raise!
#Focused