JORDYN WOODS – Big Brother Is Watching, And So Am Eye, As Daddy's Gotta Watch Yall Both!!!
|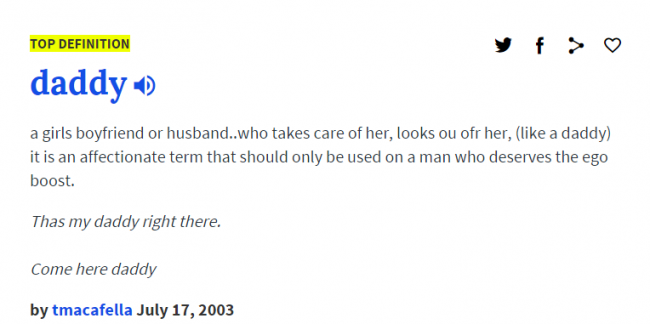 Moral Of The Story ( A Pimp's Perspective)
Click on the images above to review the PH "Eye See You" articles.
Simply put, it's like the wise say which is that in life, on many occasions, one must choose to be "the bigger person" when situations call for it, yet in the case of life situations when one does not have a choice in the matter as one is born into a certain position and stature from the beginning, it then becomes a matter of knowing one's self, and thinking and acting accordingly.
Keep up the good work Jordyn!
 You are blossoming and blooming quite well in the game!
An "Authentically Pimpish" perspective to consider.