THE SHOP IS ON DECK (PART4) – Kylie Jenner @YourService Live And Direct From The Trap House!!! #NewEconomy
|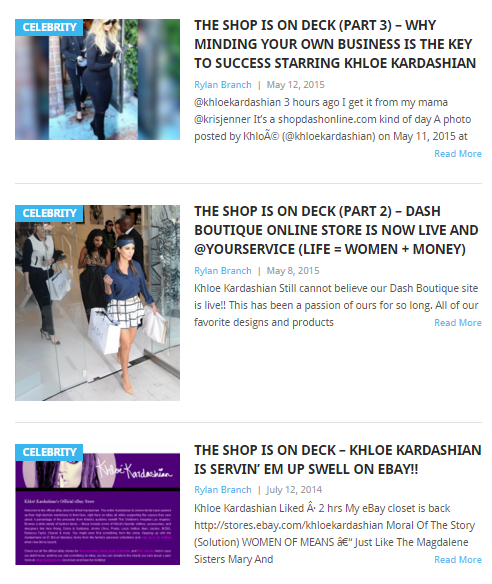 Click on the images above to reach the PH "Shop Is On Deck" menu.
Moral Of The Story (PH New Economy Solution)
And…
Please be sure to let Chris Rock know we got it on and poppin @ The Carters, as he prepares his #OscarsSoWhite show material.
Another "P" True Hollywood Story.