SLUT FAME – The PH Solution For Slut Shame Starring Emily Ratajkowski And Kim Kardashian West
|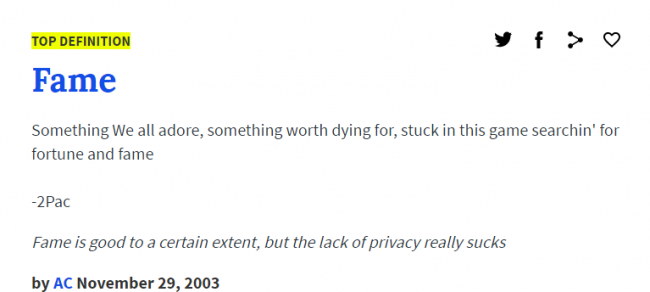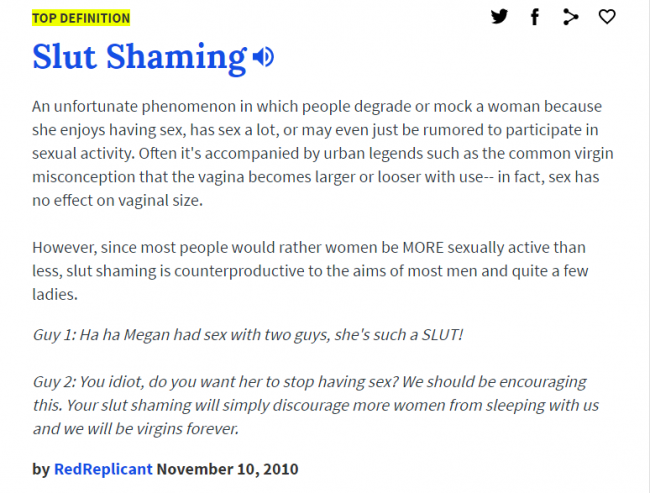 Moral Of The Story (PH Slut Fame Solutions)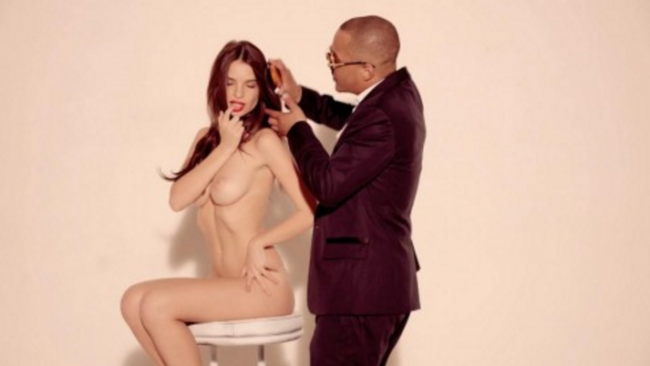 "I refuse to live in this world of shame and silent apologies. Life cannot be dictated by the perceptions of others, and I wish the world had made it clear to me that people's reactions to my sexuality were not my problems, they were theirs."

-Emily Ratajkowski
Lenny Letter Essay
"I am empowered by my body. I am empowered by my sexuality. I am empowered by feeling comfortable in my skin," she wrote. "I am empowered by showing the world my flaws and not being afraid of what anyone is going to say about me. And I hope that through this platform I have been given, I can encourage the same empowerment for girls and women all over the world.

I am empowered by my husband, who is so accepting and supportive and who has given me a newfound confidence in myself," she continued. "He allows me to be me and loves me unconditionally."

-Kim Kardashian West
KimKardashianWest.com Personal Essay
Let's see here.
Emily likes to write intellectually insightful essays.
Kim likes to write intellectually insightful essays.
I Rylan Branch like to write intellectually insightful essays along with them, and this one in just a few simple words claims that since the opposite of shame and de-fame (defamation) is fame, it has, on the last day of March 2016, led to the continued creation and development of a solution in the form of an online publication and ideology which is dedicated to and created for them to feel at ease and comfortable with their sexuality so that they can get fully and/or partially naked when they feel like it, share the imagery with the world, and then write insightful essays about this matter of fame versus shame along with other relevant matters of status in modern high society and culture, and have it all be a full time, enjoyable, and well paying job occupation, that does the trick in regards to growing the economy, all beginning with what?
You've guessed correctly!
Beginning with a different perspective to consider.