BITCHES LIKE TO FEEL IMPORTANT THO!!! – The Game According To Beyoncé @ The Lemonade Stand
|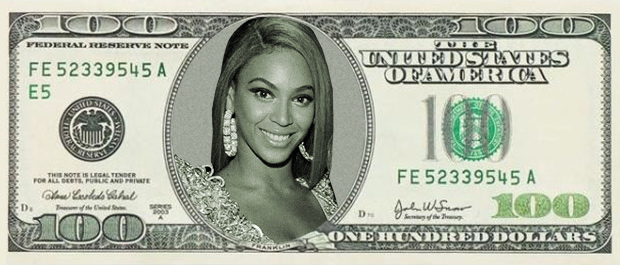 Obama Says Putting A Woman On Money Is a "Pretty Good Idea"

http://www.marieclaire.com/politics/news/a10286/women-on-money-obama

Click on the image above to review the PH "Feel Important" article.
Moral Of The Story (PH Feel Important Solutions)
"Got you a beeper to feel important"

– Ain't No Nigga ( From The 1996 Album Reasonable Doubt)
Jay Z
Featuring Foxy Brown
Greetings Earthlings and T.G.I.M. (Thank God It's Monday)
Truth be told…
We know The Game Is Deep, and The Game Gods Are Working In Our Favor, when we know that there are still those who consider terms such as Pimp, Ho or Hoe, Trick, Bitch, Nigga, etc. as somewhat "unprofessional" foul language and a POOR CHOICE of words, only to then have Beyoncé step onto the scene and Reverse The Game on all squares, by showing and proving these terms to be a RICH CHOICE of words, when combined with some pictures, in a visual album and associated FORMATION world tour!
Now in the process of calling up Becky With The Good Hair, as per Bey's advice for my own betterment, the decision was made as an acting Supreme Guru Ayatollah of this culture to first refer back to the song that brought Jay Z as a central figure in this "P" True Hollywood Story, to the attention of the masses back in 1996, which was an authentic conversation between himself and Foxy Brown, and we invite you to listen to the song and watch the video clip above that features a mysterious cameo appearance by Biggie Smalls, to see if it may help shed some light on some of the confusion that is currently being experienced by the uninitiated, while demonstrating an undisputable fact some twenty years later in 2016, with some updated remixed lyrics provided by Mighty Mighty PimpHop.com, which would sound something like.
Got you a TIDAL to feel important.
or even better…
Made you a PimpHop to feel important.
Got it?
Good now on with the show, because the stage show that Beyoncé is set to star in, in addition to the Cable T.V./Online show that she is currently starring in, is in just a few days from now!
A "PimpHop Culture" perspective to consider.