RUB YOUR TITTIES IF YOU LOVE PIMPHOP!!! – The Obama Legacy Starring Kendall Jenner
|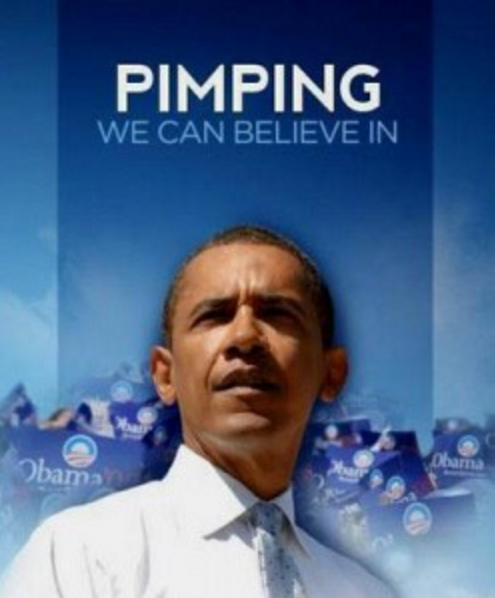 Moral Of The Story (The Obama Legacy 2016)
(Bitches) Rub your titties if you love Big Poppa
Gotcha, open off the words I say because
"This type of shit it happens everyday"

Player's Anthem
Junior M.A.F.I.A.
Featuring The Notorious B.I.G.
Congratulations!
We have made it to yet another month of May intact, so let's be thankful.
Real quick.
The imagery above provided by Kendall on her Instagram profile is from her ventures to The White House for last night's correspondents dinner, and being that this month is actually Mental Health Awareness Month as told by this official proclamation by President Obama, we are going to make a bit of a mental adjustment to start the month off by conserving words, setting the tone, and just aligning ourselves with the frequency of the imagery and the message being sent, and allow for others who believe it to be the correct choice for them to do likewise.
Whatever you focus on, you give strength to…what are you focusing on? #Focus https://t.co/4bCXxiVeMb — Creflo Dollar (@Creflo_Dollar) March 18, 2015
"That's what this effort is all about. It's about creating a world where women shine." —FLOTUS on #LetGirlsLearn: http://t.co/8n1tGpQJME — The First Lady (@FLOTUS) March 23, 2015
Life=Women+Money & #Hollywood Aint Nuthin But Some Words And Pictures. Guess the PIMP thing 2 do is VISUALIZE it tho! pic.twitter.com/wWiqzn2jHN — PimpHop.com (@PimpHop) March 17, 2015

Click on the images above to reach the PH Kendall Jenner/New Economy menu.
To Good Health!
Focused.